Newark, NJ, July 21, 2023 – The EdgeMarket Cooperative Pricing System (Co-op) extended its national reach through Fiscal Year 2023 gaining new participants and corresponding EdgeMarket contract purchases nationally with public and private education institutions, state and local government, healthcare providers, and nonprofit organizations. 
Designed to support the economic advancement of its members via new services and solutions, best price procurements, and taking on the heavy lift of safe, simple, and smart public procurements, EdgeMarket clearly demonstrated that it's at the core of every technology service, product and solution Edge provides to its current and prospective members. What began in New Jersey, now encompasses 13 states including newly welcomed Co-op members from: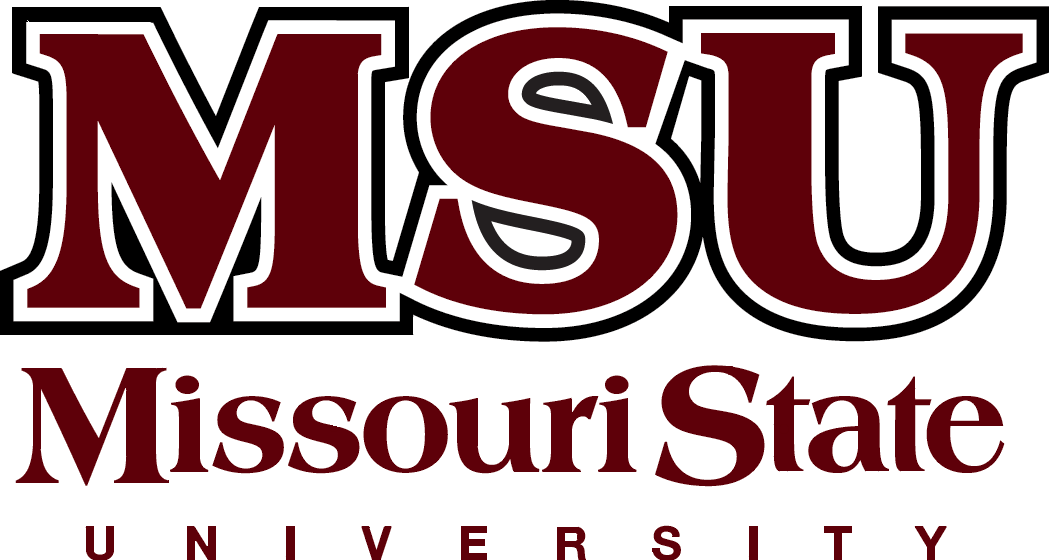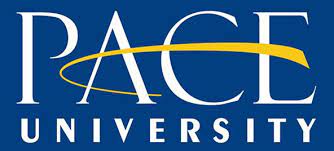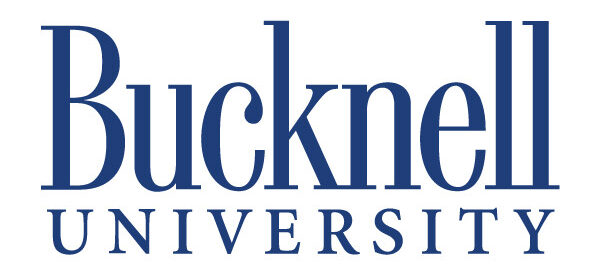 "With thousands of options in our growing portfolio, more and more of our members from all across the country are turning to EdgeMarket to save time and money while simplifying their purchasing processes. With EdgeMarket, members continued to gain access to current technologies at an affordable price focused on delivering optimum value." commented Dan Miller, Associate Vice President, EdgeMarket. Continued Miller, "Furthermore, with time and resources stretched, Edge members further found value in EdgeMarket because it minimized the amount of effort required to research, analyze, and procure essential tools."
Existing Edge members and other institutions interested in leveraging the EdgeMarket purchasing consortium, can learn more about streamlined technology purchasing and preferred pricing at edgemarket.njedge.net/home/welcome-to-edgemarket.