Newark, NJ, July 21, 2023 – Edge, the region's nonprofit research and education network and technology partner, is pleased to welcome the Metropolitan College of New York (MCNY) as its first connected member in the state of New York.
Based upon the diverse connectivity and technical capabilities of the Edge network, EdgeNet, MCNY selected Edge as their internet services provider. In choosing Edge, MCNY sought an alternative to their existing commercial internet service provider and found considerable advantage in Edge's research and education network. Edge will provide MCNY's gigabit connection with internet services on it and also oversee load balancing traffic.
"On June 30, 2023, MCNY transitioned our Edge circuit to be our primary campus connection. I wanted to take the opportunity to thank you for the thoroughness and professionalism you and the entire team showed during this process," commented Adrian Smith , VP of Technology and Operations, CIO, Metropolitan College of New York.
"We are excited to have been recently selected by MCNY as their internet services provider to help manage their internet traffic and deliver a highly survivable, highly available networking experience to our first New York connected member."
— Dr. Samuel Conn
President & Chief Executive Officer, Edge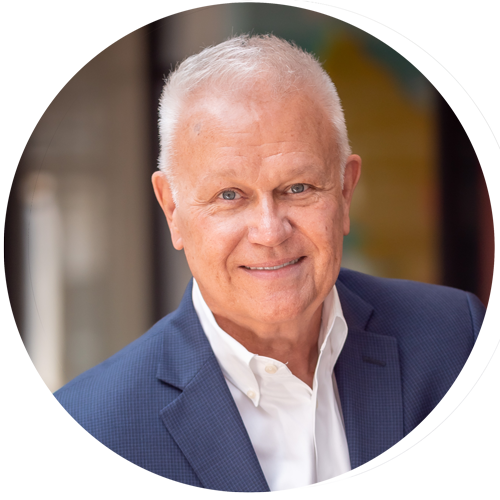 Edge provides internet services from multiple Points of Presence on the EdgeNet network, where volumetric Distributed Denial Of Service mitigation is included at no additional cost and without added technical complexity. EdgeNet supports 100% of member demand, ensuring that an organization's traffic is never impacted by the network activity of another member. Designed with redundant nodes and Internet transit providers distributed throughout the state, EdgeNet offers superior network connectivity and advanced features that meet the evolving needs of high-speed research and collaboration and help members to take advantage of the latest developments in networking technology.
To learn more about tapping into the high-performance network experience of EdgeNet, visit https://njedge.net/solutions-overview/network-connectivity-and-internet2/.