Founded nearly twenty years ago, Ocelot uses innovative technology to "make a better life more accessible" for higher education students and to help empower administrators and advisors to reach every student and answer every question. Inspired by the wild cat, Ocelot's ethos is centered around providing the support and resources students need to be successful in an ever-changing world. "Ocelots are pathfinders and adapt to their environment in order to thrive," says Damon Vangelis, Ocelot Founder. "The institutions we work with are adapting to their changing world and want to help students on their educational journeys. Like ocelots, we've evolved over time, and we're dedicated to supporting colleges and universities in their mission to assist their students from enrollment through graduation. With many schools up against tight budgets, we want to help institutions take advantage of scalable, affordable technology that guides students every step of the way."
Since the start, Ocelot has worked exclusively within higher education, first with outreach publications for colleges and universities; then online videos (as FATV); and in recent years, has provided institutions with artificially intelligent chatbots and a broader, smart AI communication platform. As higher education's leading AI Student Engagement platform, Ocelot currently serves over 6.5 million students at over 450 institutions. "Throughout our journey, we have always followed a simple tenet: listen to our clients," shares Talin Andonians, Ocelot CEO. "They are the ones who have really pushed us over time to innovate. In the early days, our clients wanted engaging publications that made the "paying for college" experience easier to understand. Later, our clients pushed us to go online and develop a library of short online video explainers. And finally, five years ago, they inspired us to get into AI chat. The goal has always been the same for institutions: to maximize engagement with students and leverage the modern channels they prefer. We owe so much to our clients and have always prided ourselves on having a very high retention rate. We are driven to help schools and students and we seek to understand their needs and do our best to meet and exceed their expectations."
Many institutions use the Ocelot platform to increase enrollment and retention, drive engagement, reduce summer melt, and maximize the impact of departmental staff. The highly versatile platform is fully customizable and includes an AI-powered chatbot, live chat, bidirectional text campaigns, predictive analytics, and an online video library. "Colleges face significant headwinds around enrollment and financial stability," says Vangelis. "AI-powered tools like the ones we offer at Ocelot provide two benefits: first, they can extend the reach of support staff to drive stronger engagement with students 24/7/365; and second, given their affordability, these tools provide a far greater ROI than alternative technologies (like call centers, etc.) and enable institutions to do more with less."

Higher Educations's Leading AI Student Engagement Platform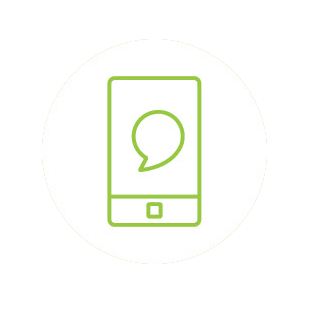 TEXT CAMPAIGNS
Proactively nudge students through the student lifecycle on a device with a 98% open rate.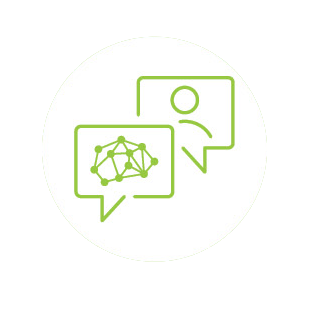 AI CHATBOT + LIVE CHAT
Transform office hours from 9-5 to 24/7 on any device so students get the help they need to be successful.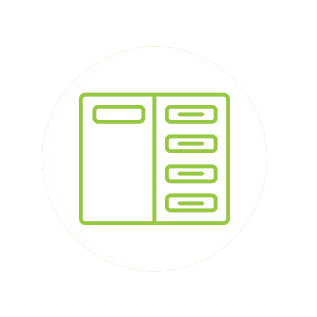 PRELOADED CONTENT
Answer questions before they're even asked with thousands of text responses and videos across 20+ departments.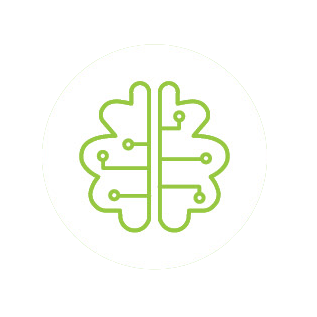 AI WORKFLOW
Benefit from the AI Conversational Design and the largest network of AI interactions in higher education (5 million AI student interactions in 2020 alone).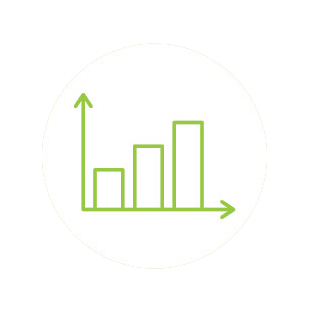 INSIGHTS + ANALYTICS
Gain insight on student behavior, responses, and preferences that improves your overall student engagement approach.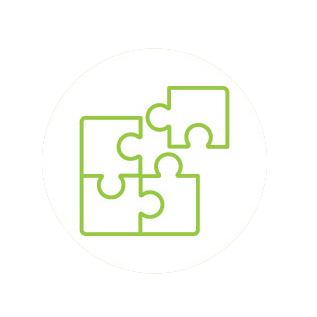 PLATFORM INTEGRATIONS
Connect with SIS, CRM, and other platforms to deliver personalized, student-specific experiences.
Edge members can procure the Ocelot AI Student Engagement Platform with smart communications capabilities through EdgeMarket. "We see great value in our relationship with Edge," says Andonians. "EdgeMarket is an important co-op not just for colleges in New Jersey, but also institutions in other states that can piggyback on co-op contracts to obtain negotiated pricing, terms of use, and a seamless procurement process." The platform can be integrated into an institution's existing technology stack, helping to accelerate the solution's impact across campus and ensure students quickly receive the assistance and support that they need.
For procurement information about the Ocelot AI Student Engagement Platform, contact info@njedge.net.