NEWARK, NJ, March 30, 2023 – Edge's premier event, EdgeCon, returned to the spotlight on March 24, 2023. Hosted on Edge member campus, Middlesex College, EdgeCon Spring 2023 placed an emphasis on Excelling in a Digital Teaching & Learning Future and attracted participants and attendees from over 44 institutions. With attendee positions ranging from Provost, to Assistant Dean of Learning Resources, to Director of Instruction & Research Technology, to Instructional Technologist, over 200 digital learning professionals from academic, healthcare, IT and government sectors gathered to discuss cutting-edge technology and surrounding issues, as well as gain insight on how to apply real-life solutions to their own institutions.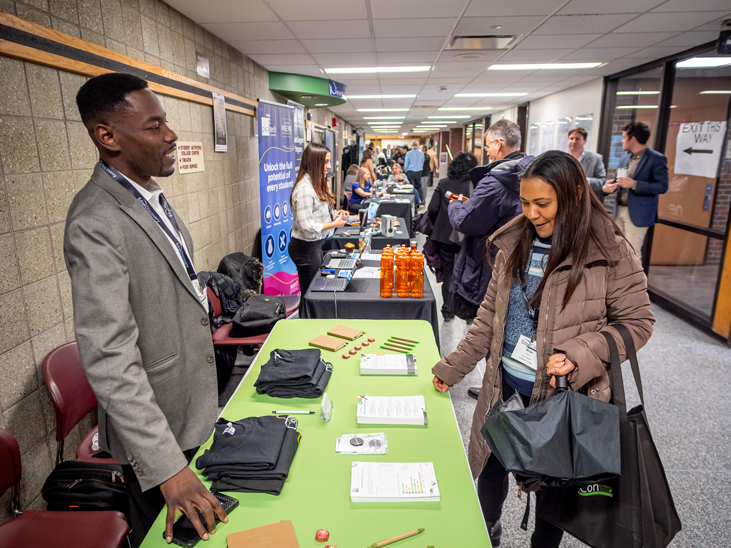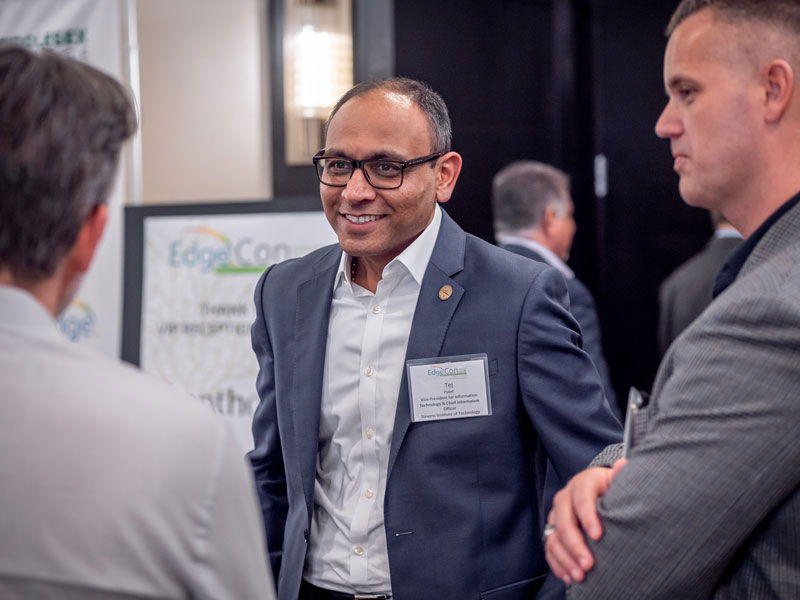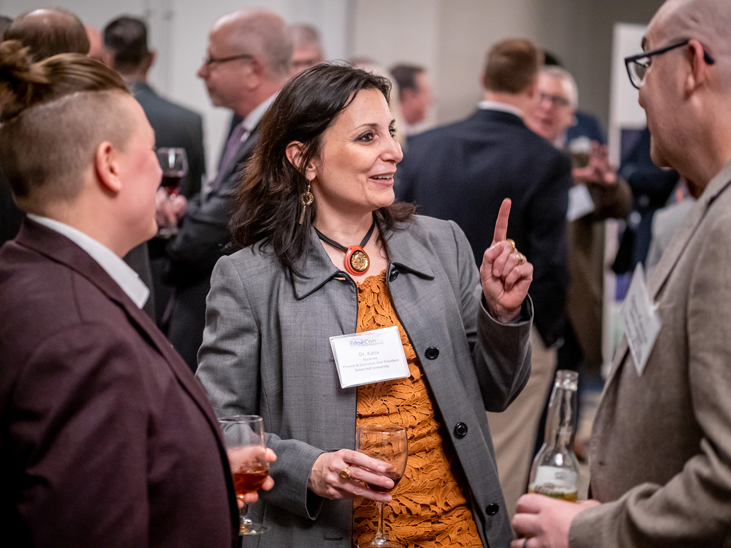 Event feedback has been positive–with many giving high marks to the robust number of Breakout Sessions (20 total!!!). Special thanks to our impressive roster of speakers and presenters who shared a diverse range of topics important to the Digital Learning community, including:
Researching the Potential Cybersecurity Threats by Using Virtual Reality Headsets
Enable, Encourage, Engage, and Empower: NJIT's Digital Teaching and Learning Strategy and Journey
Creating Engaging Discussions
Igniting the Classroom
Use of Retrieval Practice as a Learning Analytics Tool
Post-semester "Boosted Learning" Programs
Using Tech Tools to Enhance Questioning and Discussion
Real Talk about Classroom Technology
Extended Reality: A Primer and Its Potential in Higher Education
Center Students in Technology Enhanced Learning Environments
Using Canva for Online Design
Flexibility is the Key
Chat GPT: A Discourse Analysis of AI Generated Responses to First Year Composition Assignments
Awareness of Assistive Technology in the Course Design Process Creates a More Egalitarian System in Human Development
Designing Online Courses for Continuing Education Learners
You Have to be Slow and Steady to be Quick and Nimble
Revolutionizing Learning: The Pros and Cons of Artificial Intelligence in Education
Quality Assurance Certificate Program: Crafting Your Course Design with Quality Matters
Providing Feedback in Online Math Courses
Humanized Online Learning: TCNJ's Approach to Increasing Engagement & Presence in the Virtual Classroom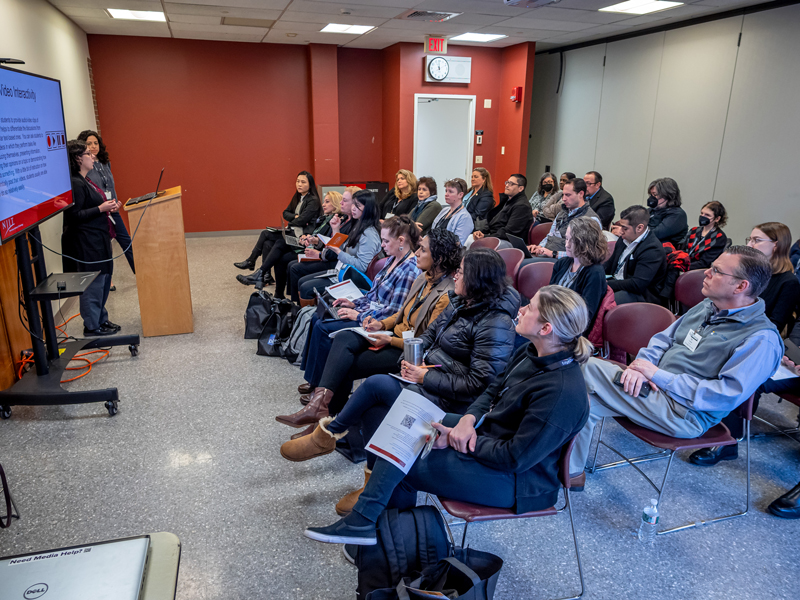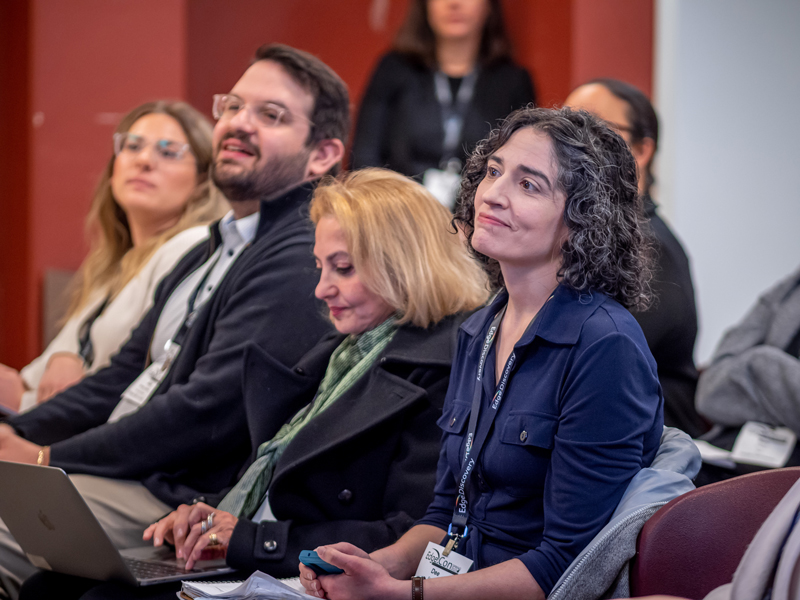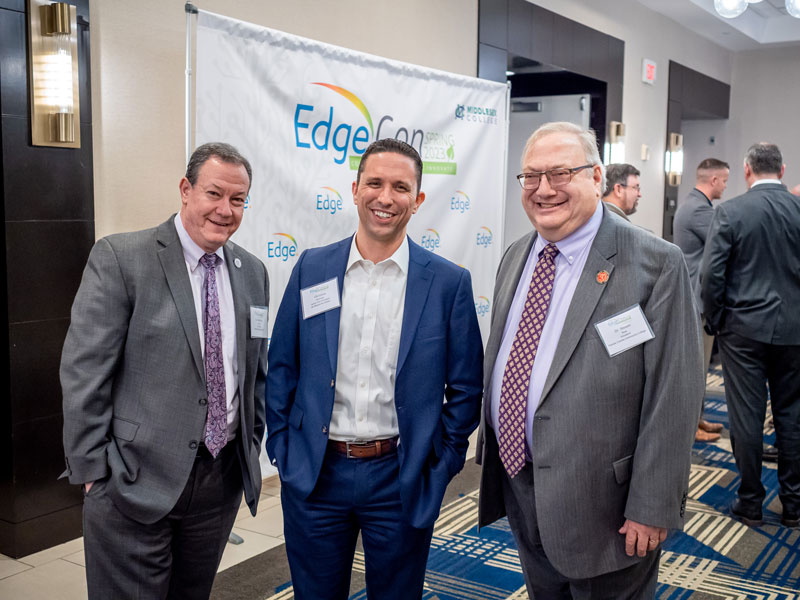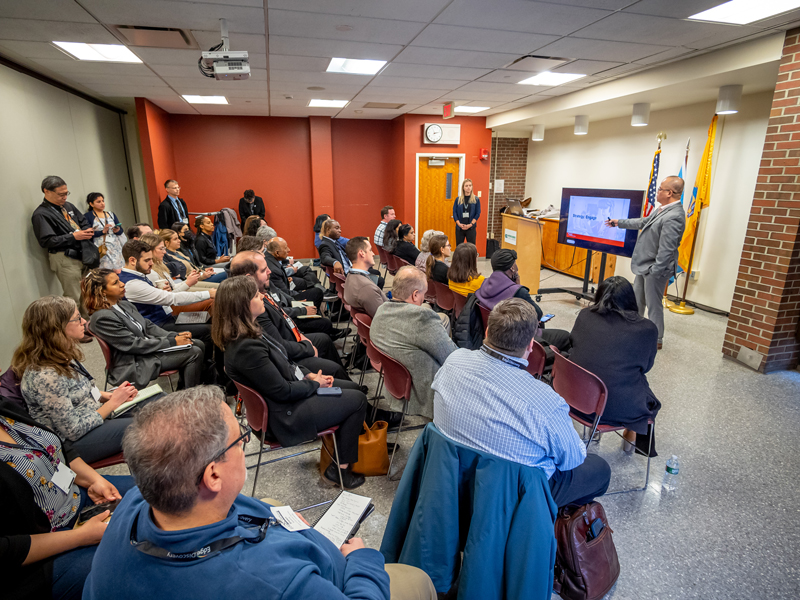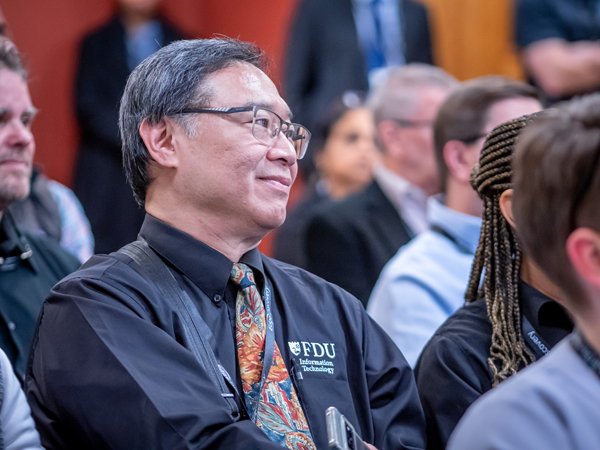 Events such as EdgeCon Spring 2023 would not be possible without the support from our 18 industry-leading vendors from across the academic enterprise. With their support, attendees had the opportunity to engage with and learn from a growing community of digital learning professionals while discovering innovative solutions to help institutions solve today's biggest digital learning challenges.
For those interested in continued engagement with the Edge community, EdgeCon Autumn 2023 will take place November 2, 2023 on the campus of Kean University in Union, NJ. You may register NOW via the Autumn 2023 event page »