NEWARK, NJ, September 14, 2022 – Edge member, Rutgers University, recently migrated one of their enterprise Internet connections to the Edge optical fiber network, EdgeNet, at 100 Gbps—making them the second institution in New Jersey to connect to EdgeNet network services at this advanced speed. Fairleigh Dickinson University (FDU), also an Edge member, celebrated this accomplishment earlier this year.
Historically, Rutgers and Edge have been well partnered with network services and collocate in data centers located in Philadelphia and Newark. Up until now, Edge has provided the University with their guest wireless network Internet service but with this recent enhancement, Edge will provide internet services directly to Rutgers. After getting Rutgers ready for the connection and overcoming supply chain issues to secure the hardware required for this upgrade, the project was completed successfully in less than four months.
"Along with receiving the benefit of the included DDOS mitigation service, peering connection to Internet2, and direct connection to the AWS cloud infrastructure, Rutgers will also be able to leverage the peering infrastructure that we have put in place. Rutgers exchanges a great deal of traffic with service providers that we peer with on the network, including Amazon, Netflix, Facebook, Google, and Microsoft. By moving their internet connection over to EdgeNet, Rutgers is able to benefit from a peering infrastructure that reduces latency, improves reliability, and optimizes network performance."
— Bruce Tyrrell, Associate Vice President for Programs & Services, Edge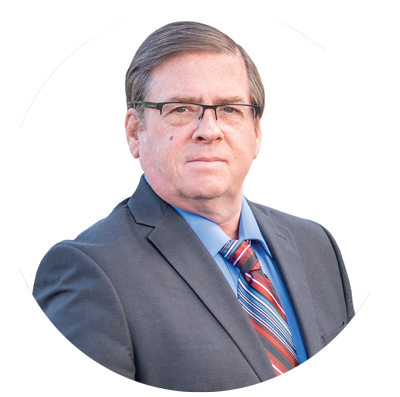 The design of the peering infrastructure provides for a higher performing, more highly available connection to the services provider, where they are located on one hop off of the Edge network. "By moving their connection from a commodity internet provider to the EdgeNet network, Rutgers is gaining member-to-member connectivity via our advanced layer 3 service capability," explained Tyrrell. "The routing design offers leading edge network characteristics to meet the constantly evolving needs of high-speed research and collaboration."
Adrienne Esposito, Director of Network Operations and Architecture, Rutgers University commented, "Edge has been our trusted partner for over two decades.  As part of our Rutgers traffic optimization strategy, it was an easy decision to move one of our commodity internet 100Gb links to Edge. The cutover was seamless, and the move resulted in annual savings."
"I would like to commend Rutgers for further supporting our partnership and believing in our mission of helping connect organizations and sparking growth and development through technology transformation," shared Tyrrell. "We are proud of their commitment and taking an important next step in upgrading their network connectivity experience. Edge is highly invested in the success of our connected members and we are excited to see how this advancement will inspire new opportunities for Rutgers going forward."
To learn more about how EdgeNet can create a gateway to high performance and growth, visit https://njedge.net/solutions-overview/network-connectivity-and-internet2/.