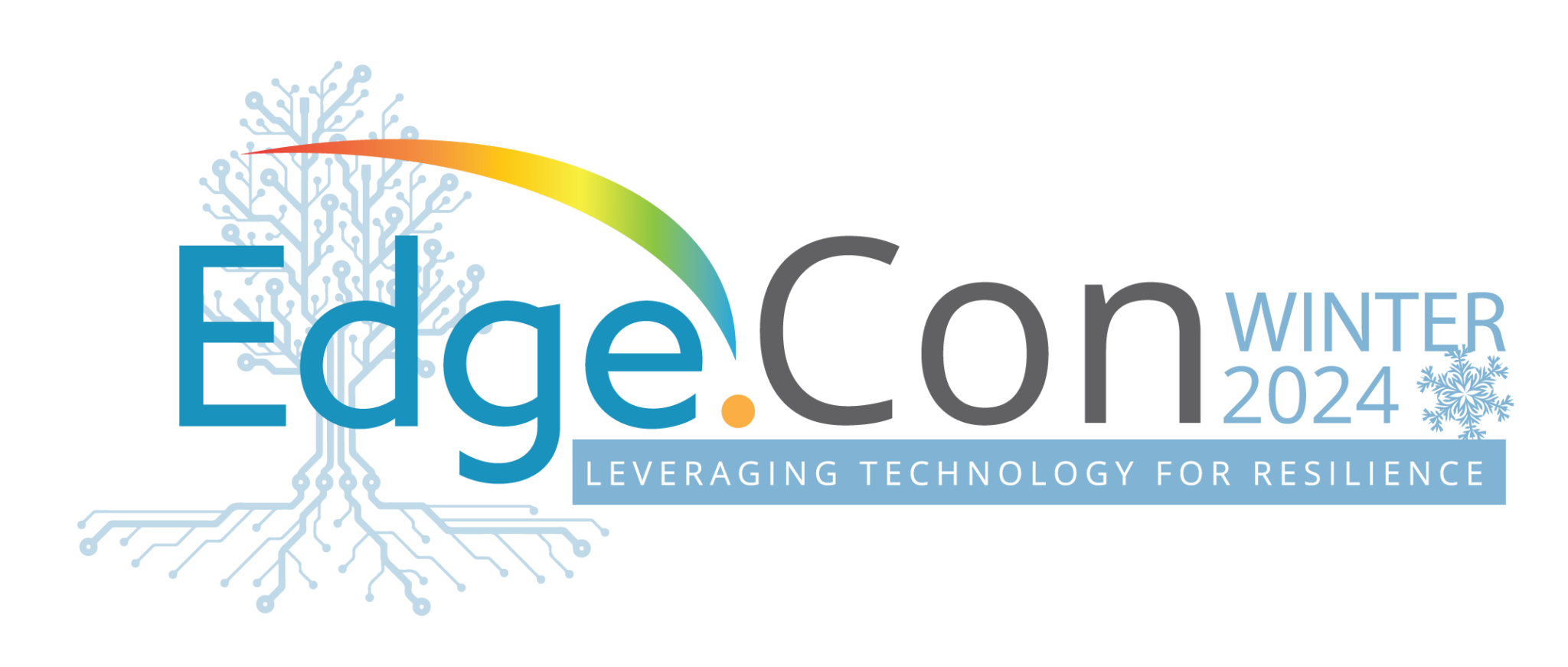 Announcing EdgeCon Winter 2024!
In partnership with Drew University, we are thrilled to bring this transformational event to the beautiful, wooded campus in Madison, New Jersey, a thriving small town close to New York City. EdgeCon Winter offers higher education professionals an exciting platform where they can network, collaborate, and discover innovative content.
Attendees will enjoy the unique opportunity to gain insight into how technology impacts academic institutions and student experiences, with particular attention paid to how technology, strategy, and processes interact to transform institutional operations, enhance educational quality, and secure the long-term sustainability of institutions.
Date: February 8, 2024
Time: 9 a.m.-5 p.m.
Attendee Ticket: $49
Event Location:
Drew University
Madison, NJ
Call for Proposals:
Are you exploring groundbreaking ideas within the Edge community? Has your institution transformed operations to achieve transformational outcomes? Submit a proposal for breakout sessions at EdgeCon Winter! We welcome proposals on topics like these!
Marketing & Enrollment Approaches 

Digital Learning Strategy

Innovations in Administrative Applications 

Data-Driven Decision-Making

Artificial Intelligence's Role in Achieving Operational Excellence 

Strengthening Institutional Financial Health 

Rethinking the Student Lifecycle 

….and much more!