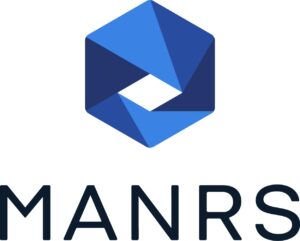 NEWARK, NJ, April 14, 2022 – Edge is proud to announce it has become a member of The Mutually Agreed Norms for Routing Security (MANRS). MANRS is a global initiative supported by the Internet Society, to greatly improve the security and resilience of the Internet's global routing system. With Edge's decades' long commitment to protecting the Internet ecosystem on behalf of its member community, joining MANRS was a natural evolution of this commitment. 
MANRS, a global community of security-minded organizations, aims to increase overall network security and provide crucial fixes to reduce the most common routing threats including filtering, Anti-spoofing, Coordination, and Global validation. By joining MANRS, Edge agrees to specific actions to improve the resilience and security of the routing infrastructure to help keep the Internet safe. With a member community that includes institutions of higher education from community colleges to R1 research universities, MANRS is an initiative where Edge can provide leadership through action.
The MANRS initiative was created in 2014 by an international group of network operators. It is now adopted by a rapidly growing community of more than 500 network operators, Internet exchange points, content delivery networks and cloud providers from over 60 countries across all continents. 
To learn more about Edge's Network, EdgeNet, visit https://njedge.net/solutions-overview/network-connectivity-and-internet2/.