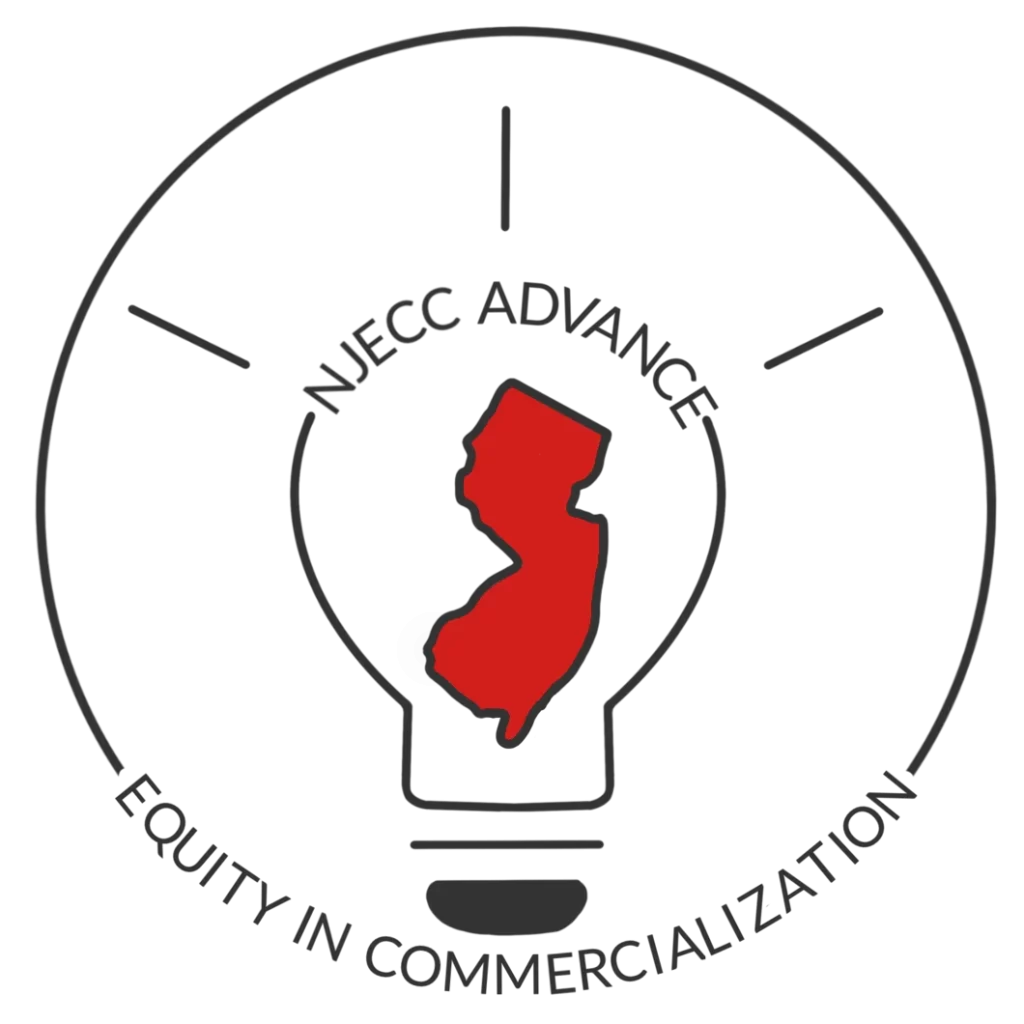 NEWARK, NJ, October 12, 2022 –Dr. Forough Ghahramani, Edge's Associate Vice President for Research, Innovation, and Sponsored Programs, will be joining fellow thought leaders at the New Jersey Equity in Commercialization Collective (NJECC) Annual Conference, "Innovation for Impact: Commercializing Academic Discovery," on October 27, 2022. This event aims to create sustainable connections between various innovation ecosystem participants and increase equity within the innovation community to fuel more opportunities for female inventors and commercialization gatekeepers.
Dr. Ghahramani will be a panelist and moderator of the Engaging More Women in Academic Innovation panel with speakers Kimberly Foster, Dean of Engineering, Tulane University; Joanne Wong, Chair, IEEE Entrepreneurship; Wayne Embree, Executive Vice President, Investments & Venture Development, Rev1 Ventures, Inc.; and Elizabeth L. Dougherty, Eastern Regional Outreach Director, U.S. Patent and Trademark Office.
Published earlier this year, Dr. Ghahramani was one of the co-authors of the "Engaging More Women in Academic Innovation,"in the National Academy of Inventors: Technology & Innovation, This paper outlines the key findings from a survey of academic women from public and private research institutions who are involved in innovation, invention, and/or entrepreneurship. "I look forward to sharing the insights revealed from this study with conference participants and leading a discussion with thought leaders and innovation champions on what actions could be taken to address barriers and ensure systemic change to support greater engagement of academic women and other under-represented populations in innovation," noted Dr. Ghahramani.
Visit the NJECC Annual Conference page to learn more about this event and this year's speakers. You can also download the Engaging More Women in Academic Innovation report to explore the important themes that emerged from the survey and the suggested strategies for fostering inclusion of all inventors in the innovation lifecycle.
---
ABOUT NJECC:
NJECC, an NSF ADVANCE Partnership, addresses gender equity issues in academic technology commercialization (patenting, licensing, and startup creation) by focusing on the elimination of systemic institutional and entrepreneurial ecosystem barriers. NJECC partners with universities and institutions throughout New Jersey as part of its systemic change initiative to increase the diversity of STEM faculty researchers who participate in New Jersey's entrepreneurship and innovation ecosystem.
Contact: contact@njeccadvance.com