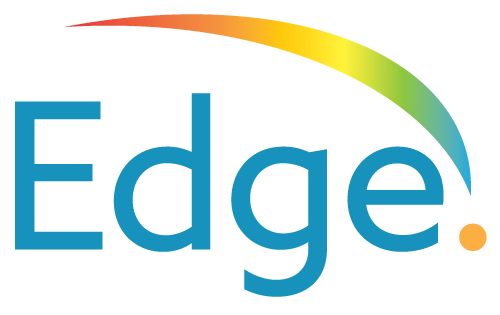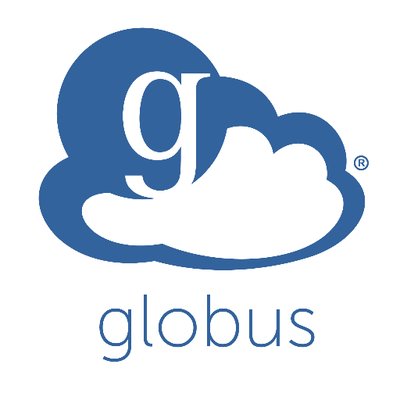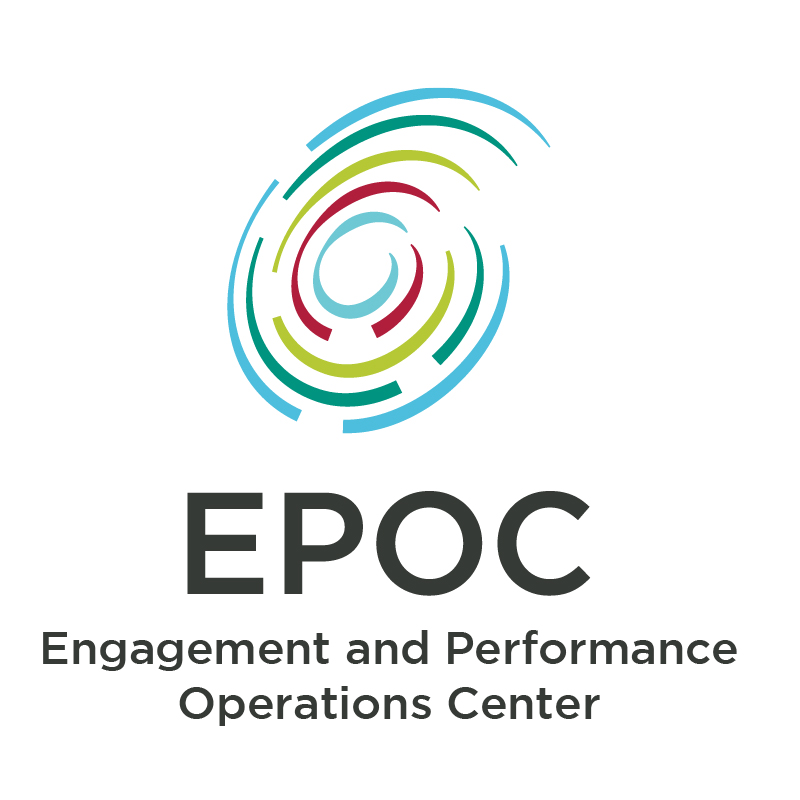 Workshop
May 23-24, 2023
Princeton University

Princeton University, Edge, Globus, and EPOC (TACC and ESnet, partners of EPOC) are hosting the Cyberinfrastructure for Research Data Management workshop on the Princeton University campus this coming May 23-24, 2023 starting daily at 9 a.m. The in-person workshop is designed to help research computing professionals deploy next-gen cyberinfrastructure that can effectively support data-intensive science.
The workshop will consist of two days of presentation material that focus on the concepts of the Science DMZ, Data Management using Globus, perfSONAR network measurement, and other affiliated Research & Education best common practices that are designed to operate modern research and education networks to support data intensive science. 
The content is intended for anyone supporting infrastructure and/or developing applications for research and education, and will be particularly useful to the following groups:
NSF Campus Cyberinfrastructure awardees (and those preparing for the next CC* solicitation)
Research computing administrators and technical staff
Campus enterprise storage infrastructure managers
Core facility (NGS, cryoEM, fMRI, etc.) IT staff
Day 1: May 23, 9 a.m. to 4 p.m.
Day 2: May 24, 9 a.m. to 4 p.m.
Cost:
$49.00/person
Speakers and Full Agenda: The full line-up of speakers and comprehensive agenda will be announced January 31, 2023.
Registration: The workshop will open for registration on February 3, 2023.
Accommodations: For those planning to attend the workshop that require hotel accommodations, a room block has been reserved at the nearby Princeton Nassau Inn, Palmer Square, Princeton. Hotel reservations may be made via:
Web: https://reservations.travelclick.com/13522?groupID=3744523.
Phone: (609) 921-7500
Please reference code 27919.
Reservations need to be made with the room block before Friday, April 21, 2023.
Outcomes: By the end of the event, attendees will have a better understanding of the requirements for supporting scientific use of the network, architectural strategies that can simplify these interactions, and tools that can transform and automate data management for researchers.
Please contact Forough Ghahramani at research@njedge.net if you need additional information.
---
All visitors to indoor spaces on campus must be fully vaccinated1 for COVID-19 and prepared to show proof of vaccination. In some circumstances, visitors who are not fully vaccinated are permitted if they are prepared to show proof of having a negative test for COVID-19 OR agree to wear a mask at all times when indoors.
1Fully-vaccinated means that at least two weeks have passed since receiving the second dose of a two-dose vaccine or the single dose of a one-dose vaccine.