About EdgeDiscovery
EdgeDiscovery is a technology-based research and discovery framework designed to provide access to leading-edge technology, advanced computing resources, and training for the research community. EdgeDiscovery facilitates multi-campus collaborations and partnerships to advance the frontiers of research and innovation, providing the ability for transformative impact on the research communities in both small and large institutions across New Jersey and the region.
The Mission of EdgeDiscovery
The mission is to provide support for a diverse set of science drivers and emergent technology-based research and educational opportunities and facilitate access to a broad range of collaborative multi-institutional local, regional, and national advanced technology resources, both on-premise and in the cloud. Through learning networks and communities of practice, EdgeDiscovery fosters information sharing, collaborations, learning pathways, and the ability to form affinity groups based on research interests.
Role of the Advisory Council
The EdgeDiscovery Advisory Council is comprised of distinguished experts of the research and education community representing the sectors that Edge serves. The Advisory Council members provide strategic direction and guidance for EdgeDiscovery, and provide input and feedback on specific research engagement initiatives. The specialized expertise of the Advisory Council members augments the expertise at Edge. The Advisory Council members serve as ambassadors to the EdgeDiscovery community and connect EdgeDiscovery to a greater constituency.
The EdgeDiscovery Research Engagement Advisory Council members meet two times per year, including one virtual meeting and one in-person meeting at the EdgeCon Annual Conference.
For additional information on Edge's research activities, contact
Dr. Forough Ghahramani, Edge's Associate Vice President for Research, Innovation, and Sponsored Programs
855.832.EDGE (3343)  |  research@njedge.net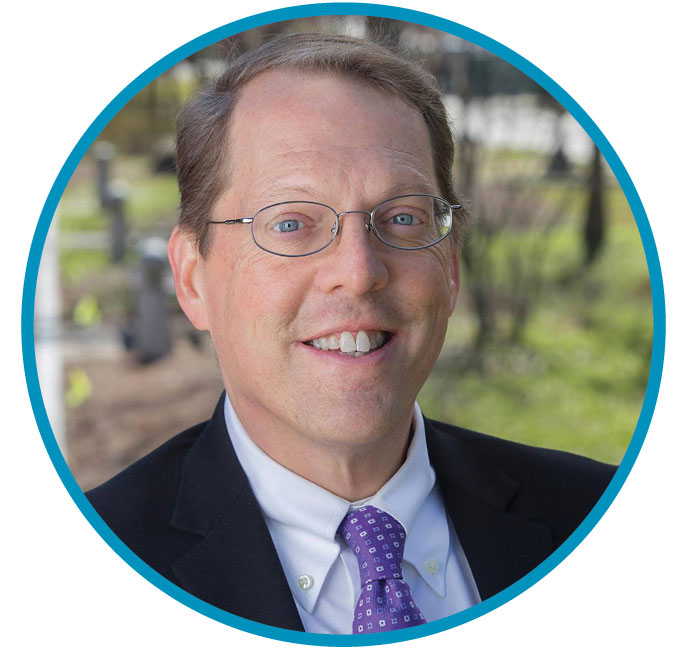 David Bader, Ph.D.
Distinguished Professor in the Department of Computer Science in the Ying Wu College of Computing and Director of the Institute for Data Science at New Jersey Institute of Technology
davidbader.net
people.njit.edu/faculty/bader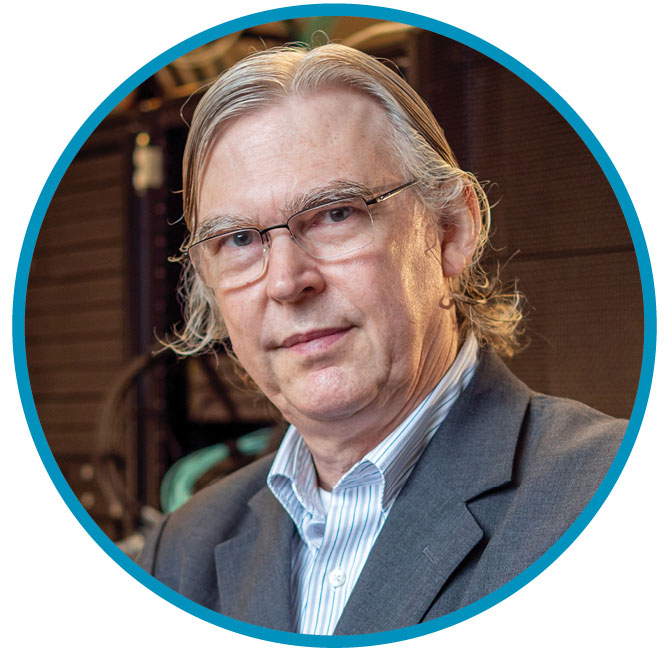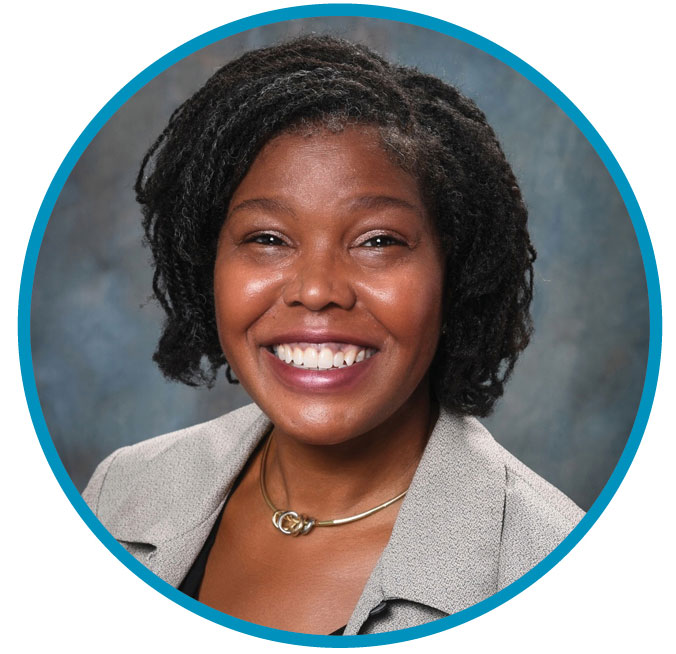 Tabbetha A. Dobbins, Ph.D.
Interim VP for Research and Dean of the Graduate School, Division of University Research, Associate Professor, Department of Physics & Astronomy at Rowan University
linkedin.com/in/tabbetha-dobbins-ab208086/