Excelling in a Digital Teaching & Learning Future
Thank you to Middlesex College for hosting the EdgeCon Spring 2023 event dedicated to Excelling in a Digital Teaching & Learning Future. With over 200+-attendees representing 44 institutions across the region (and beyond!) feedback has been overwhelmingly positive–with many giving high marks to the robust number of Breakout Sessions (20 total!!!) featuring topics ranging from Chat GPT: A Discourse Analysis of AI Generated Responses to First Year Composition Assignments, to Researching the Potential Cybersecurity Threats by Using Virtual Reality Headsets , to Use of Retrieval Practice as a Learning Analytics Tool , to Extended Reality: A Primer and Its Potential in Higher Education , to Revolutionizing Learning: The Pros and Cons of Artificial Intelligence in Education.
Featuring 18 high profile, industry leading vendors from across the academic enterprise, attendees had the opportunity to engage with and learn from a growing community of digital learning professionals while discovering innovative solutions to help institutions solve today's biggest digital learning challenges.
Stay tuned for the full, comprehensive summary in the Spring/Summer edition of View From The Edge »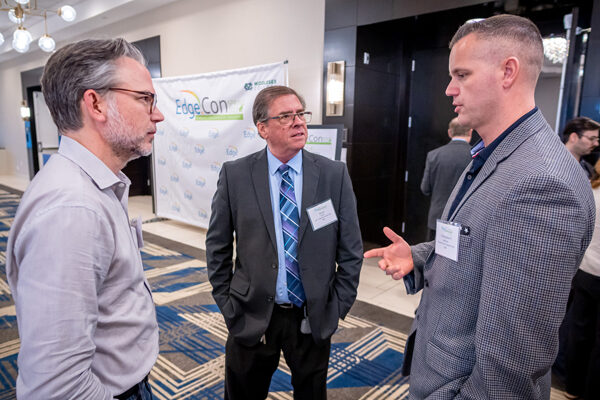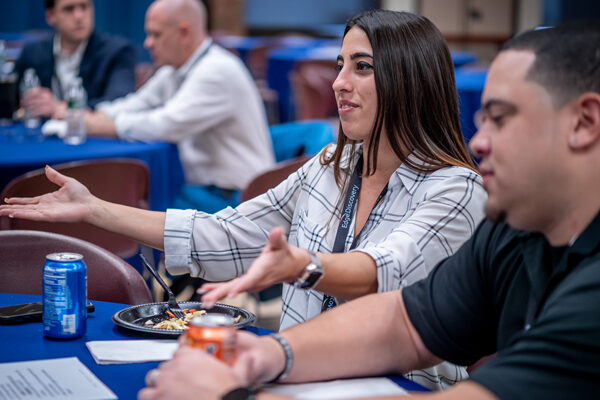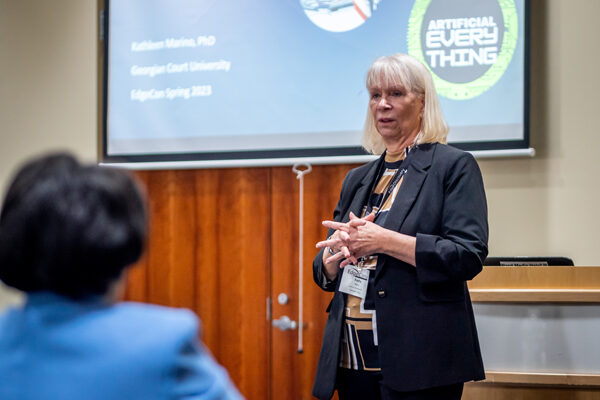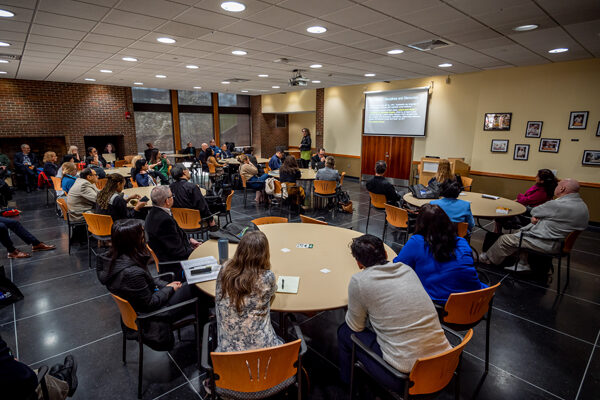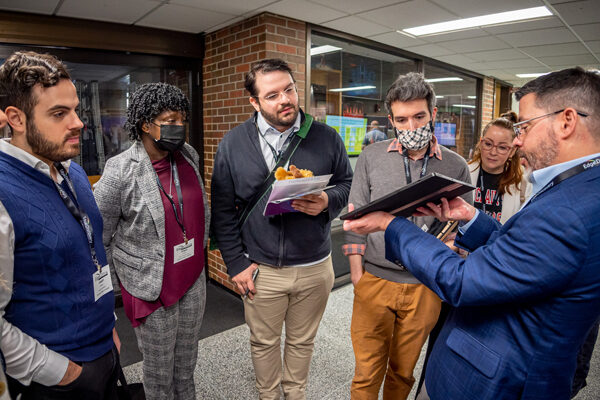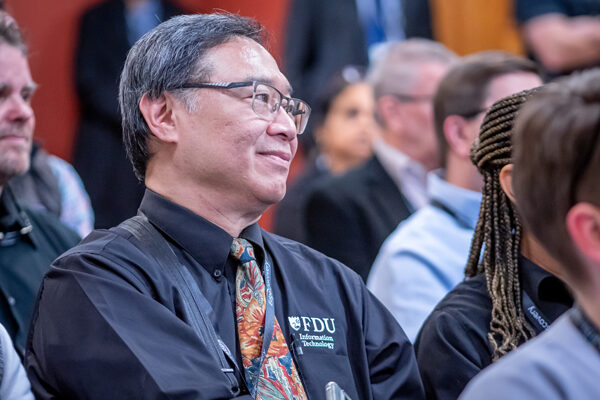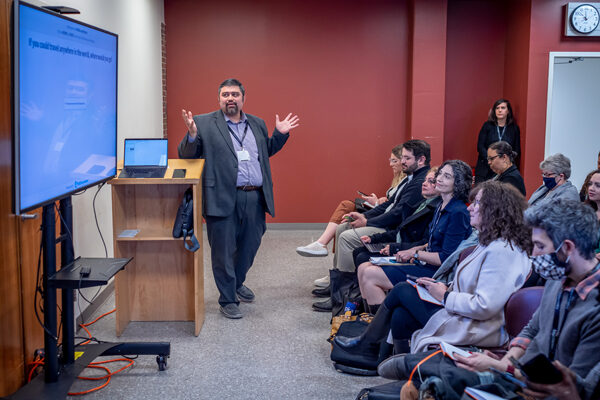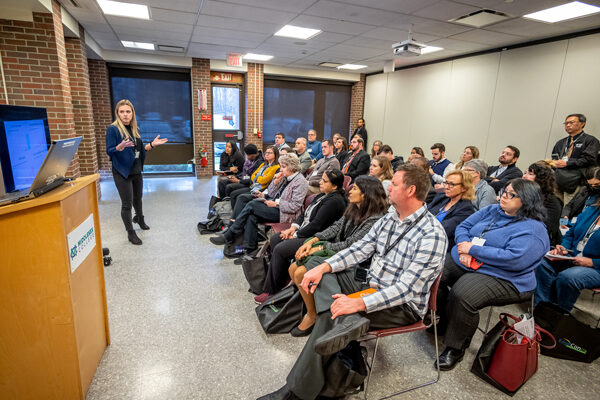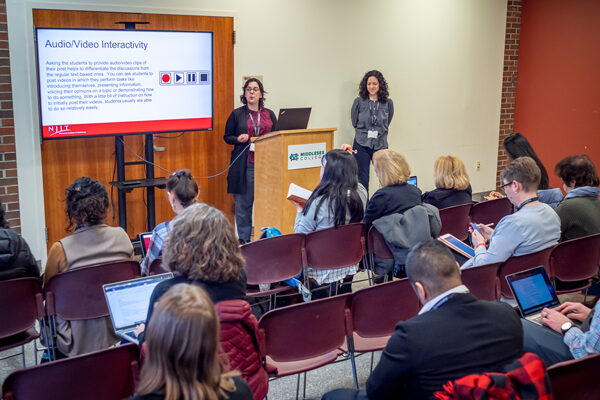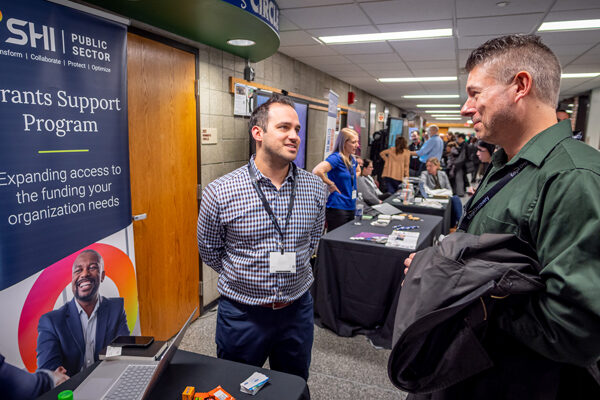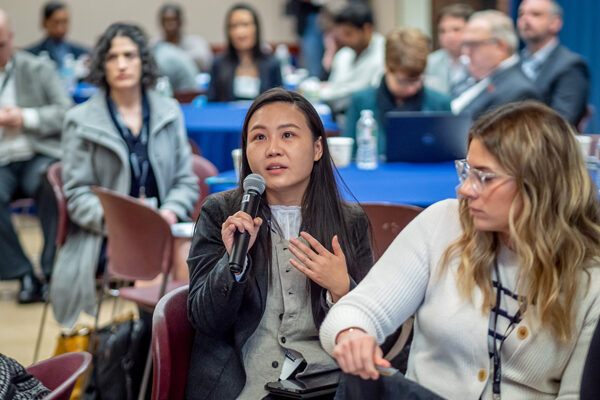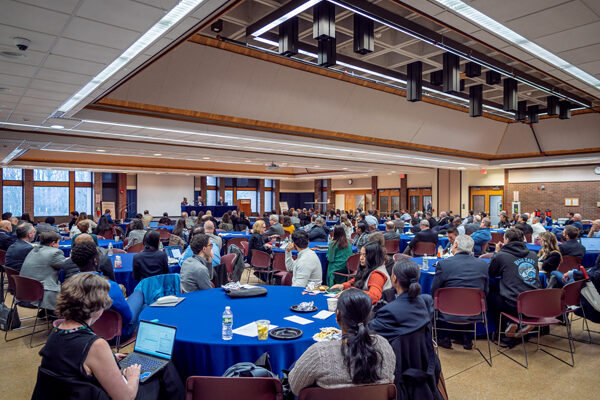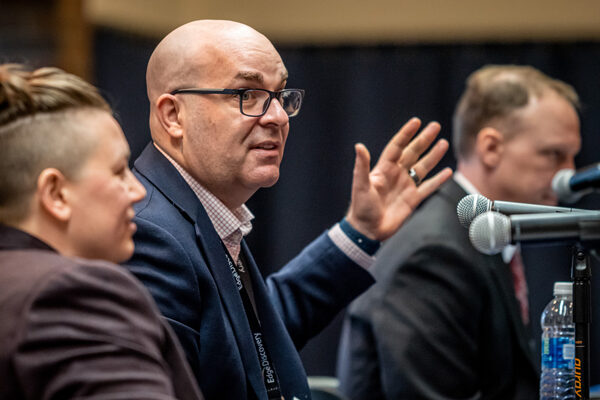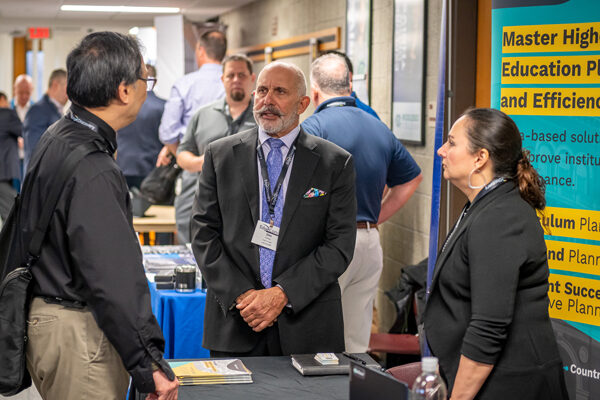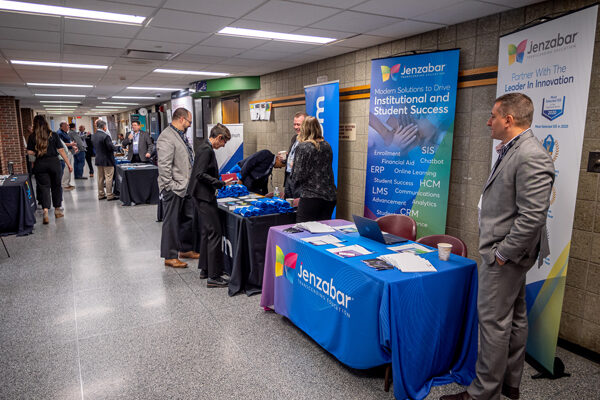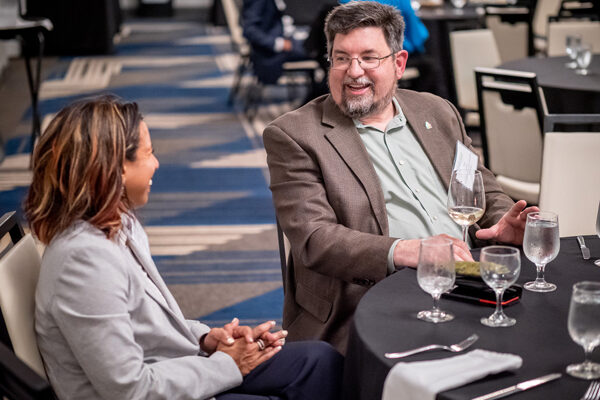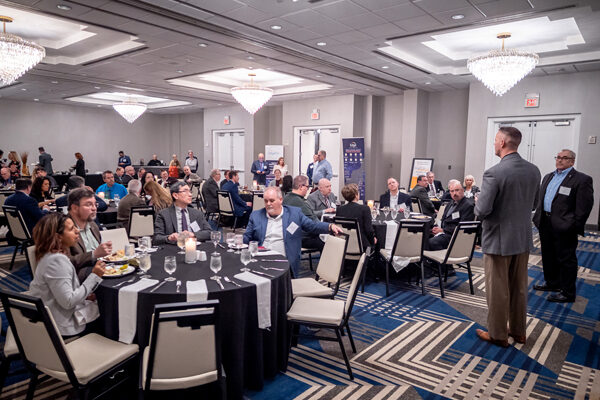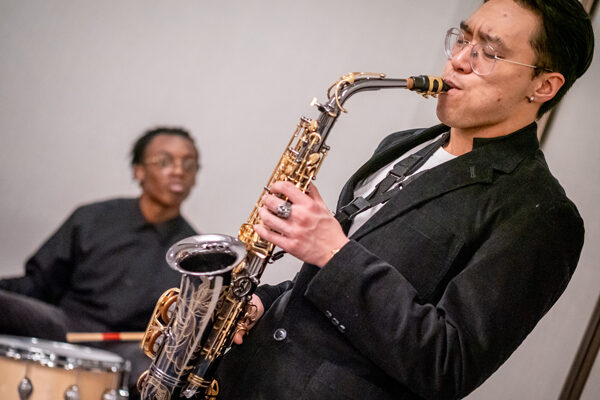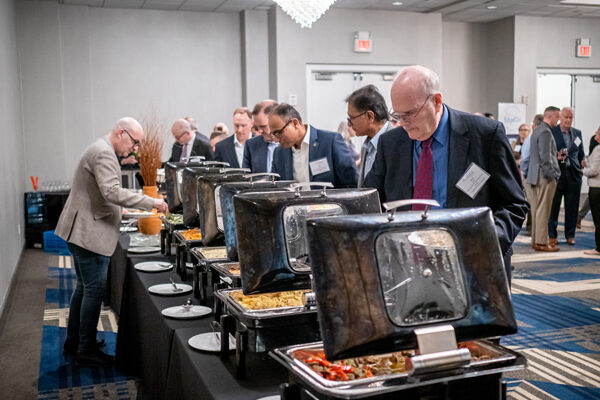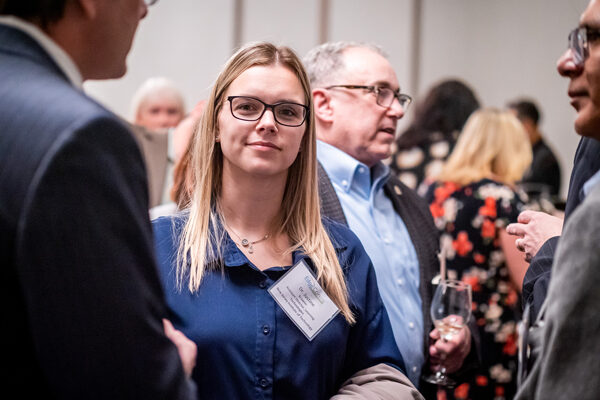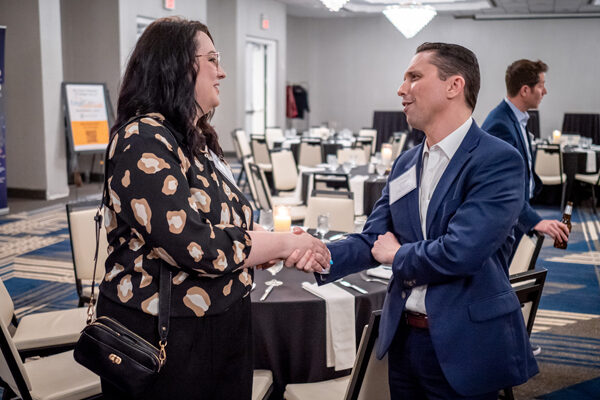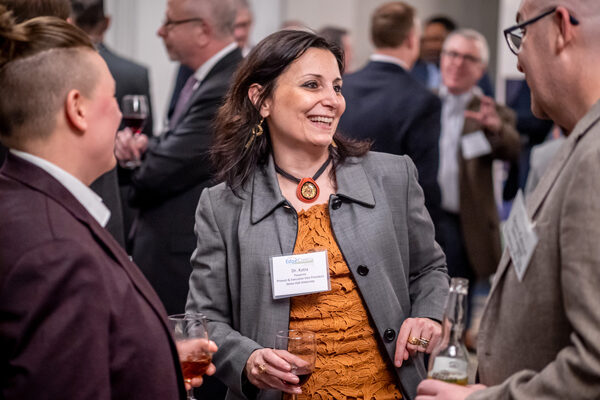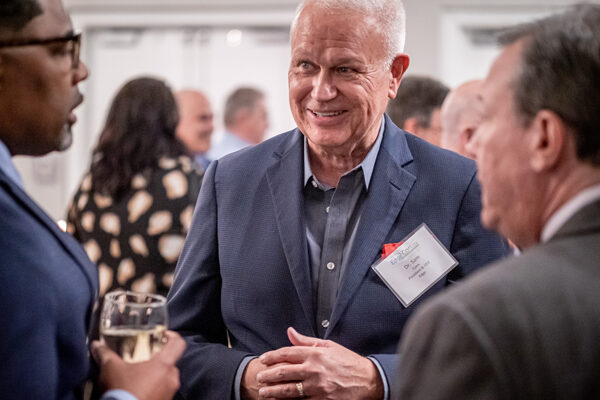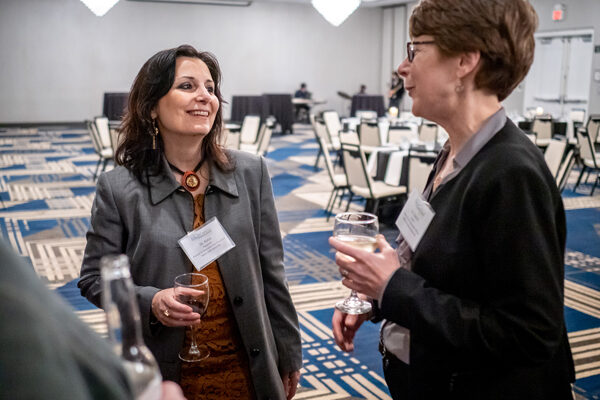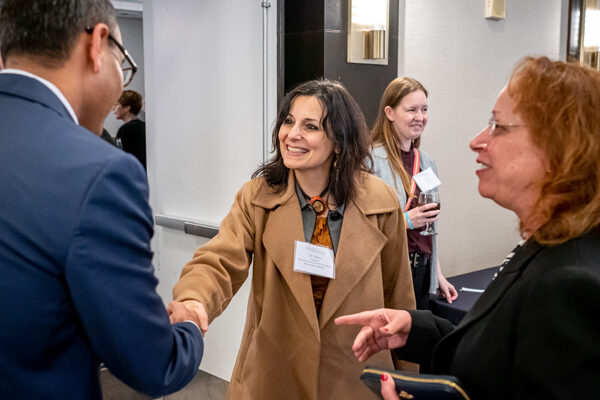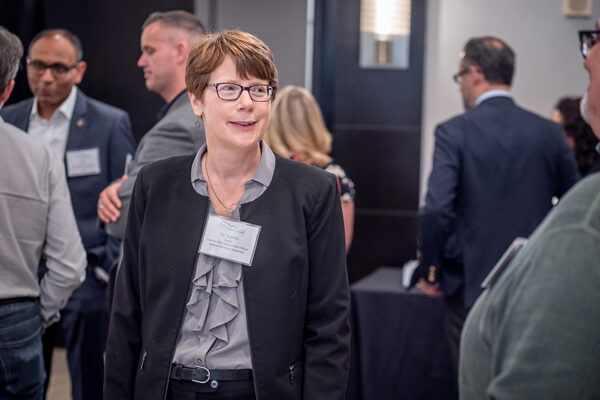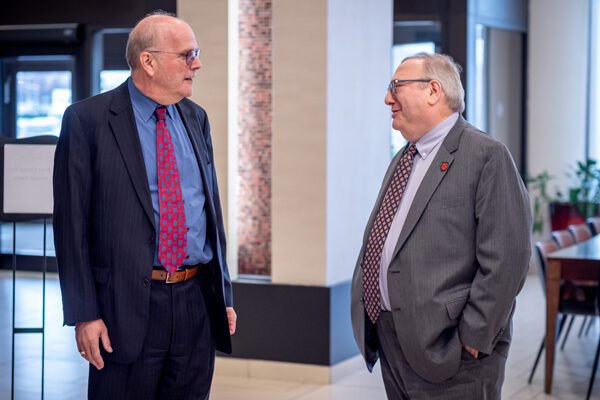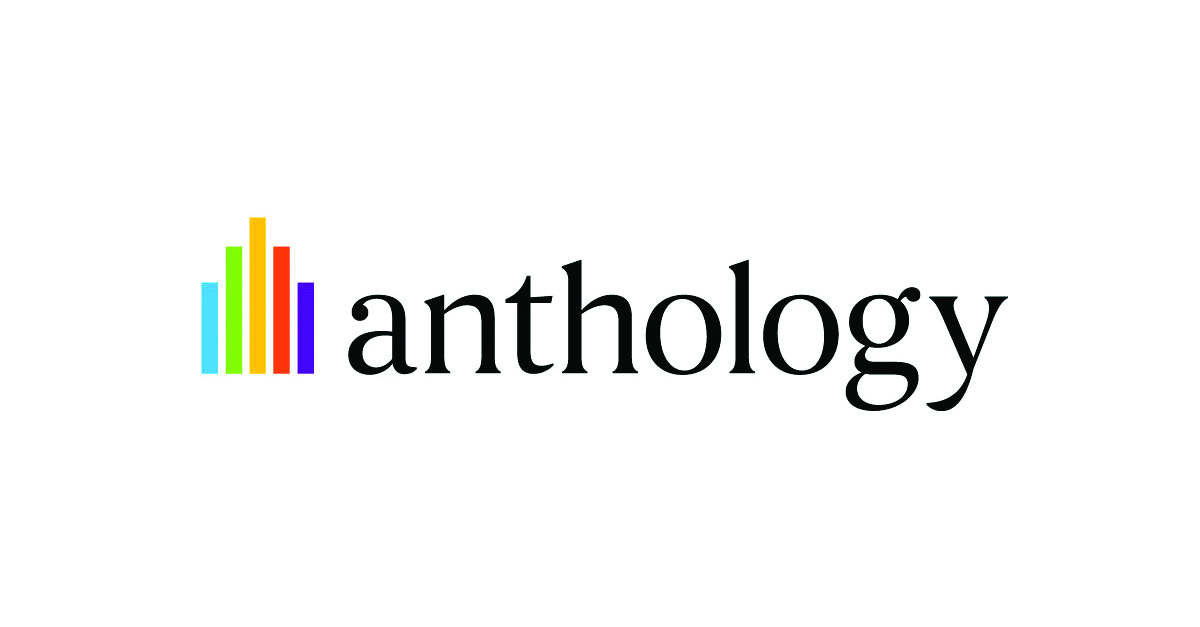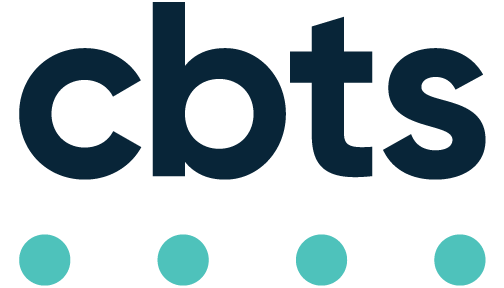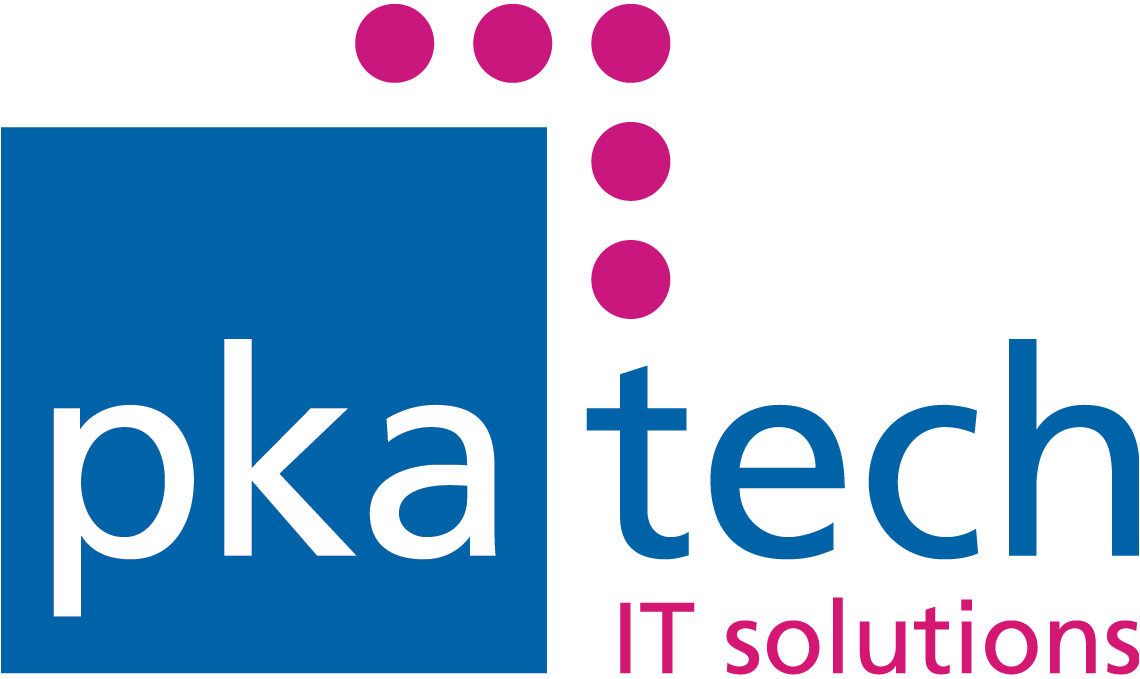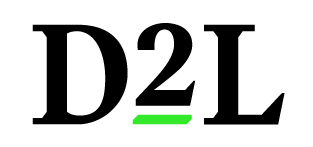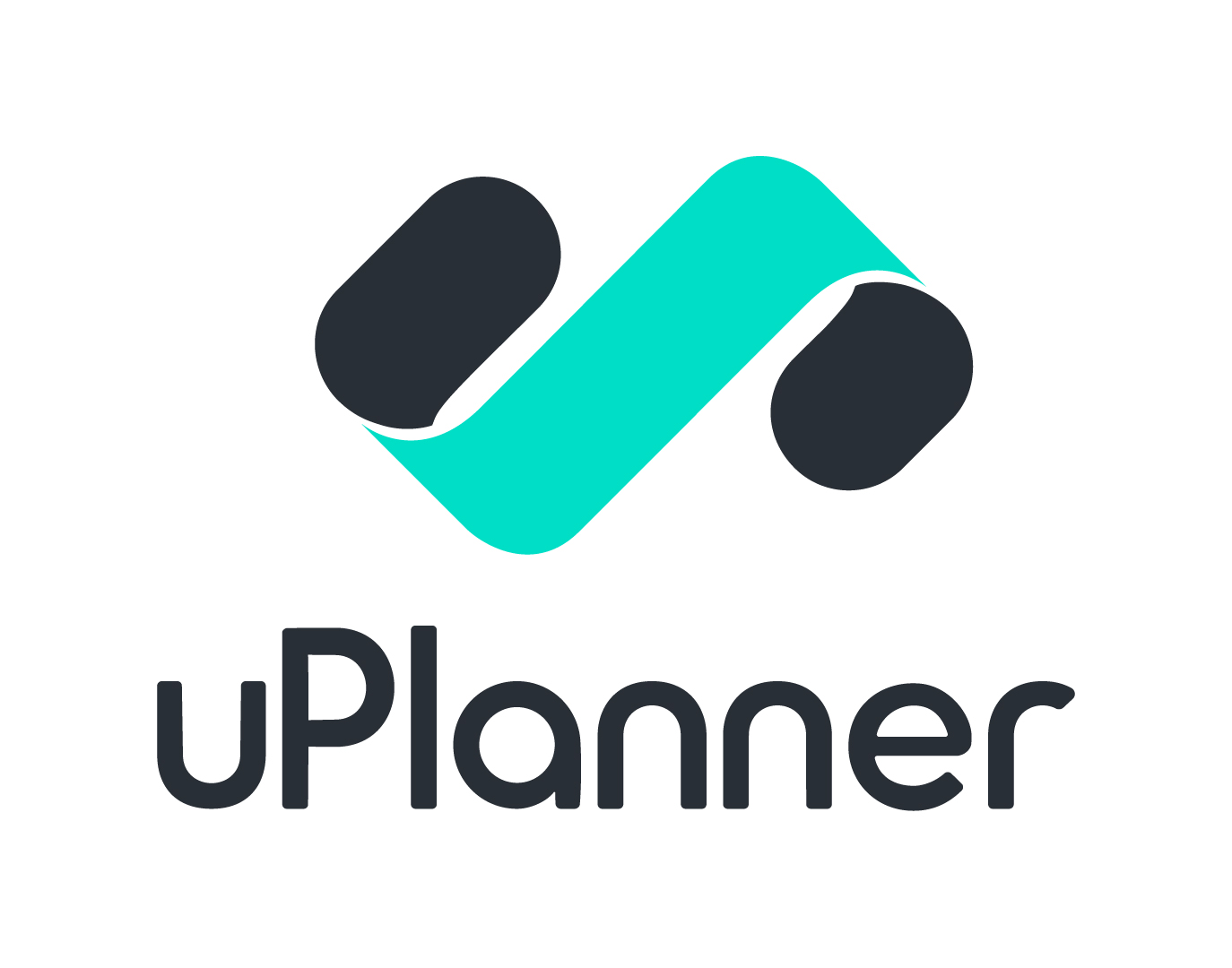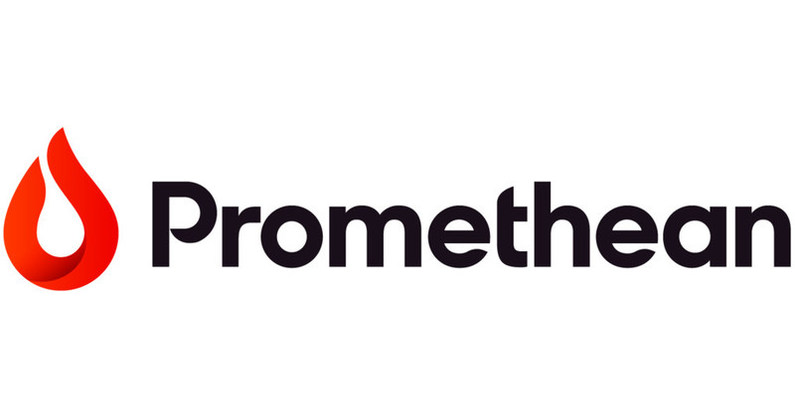 The conference speakers were great. The topics were perfect.
– Acting Director
Overall I really enjoyed my time there as it was a great way to meet other IDs from institutions in the area.
– Instructional Designer
The presentations I attended were good and I got some takeaways to bring back to my campus. Thanks!
– Interim CIO
This year's conference was time really well spent, it was great to see people again in person!  I find tremendous value in face to face, rather than virtual.  The connections made and conversations had made a world of difference.
– Director, State of NJ SLED