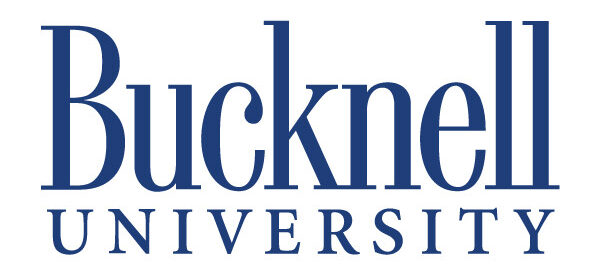 Newark, NJ, August 28, 2023 – Edge, the region's nonprofit research and education network (REN)  and technology partner, is pleased to welcome Bucknell University as its first connected member in the state of Pennsylvania
Bucknell University, a private liberal arts college in Lewisburg, Pennsylvania, discovered Edge while searching for a REN that could offer a converged solution encompassing internet services, Internet2 services, and AWS Direct Connect as well as a service provider with industry-leading service reliability and 24/7/365 customer support. Enter Edge, a REN able to provide access to all three of those solutions across one 100 gig circuit.
"The solution we constructed for Bucknell created an exciting challenge due to the level of complexity and distance from our network," explained Bruce Tyrrell, Associate Vice President Programs & Services, Edge. Continued Tyrrell, "With the connections now fully operational and functioning in accordance with Bucknell's specification, the solution we constructed is the largest Layer 2 VLAN environment Edge has built for an institution to date–a true landmark achievement."
To learn more about tapping into the high-performance network experience of EdgeNet, visit https://njedge.net/solutions-overview/network-connectivity-and-internet2/.