NEWARK, NJ, July 8, 2022 –To help Edge members ensure that the needs of differently abled members of their community are met on the web and in online or digitally-enabled learning environments, Edge recently introduced Accessibility Compliance Support Services for Digital Learning. With the new service offering, Edge also aims to assist institutions in preparing for or developing remediation plans to respond to Office of Civil Rights (OCR) compliance audits. Edge Accessibility Compliance Support Services for Digital Learning include Digital Accessibility Readiness Assessment and Accessibility Support Services.
"Digital accessibility allows every student to access content and information online, regardless of their ability or disability. Through universal design, schools can take steps forward to remove barriers for every student. Creating and managing accessible content is the responsibility of everyone involved with online learning–from faculty, to staff, to designers, and more."
— Josh Gaul, Associate Vice President and Chief Digital Learning Officer, Edge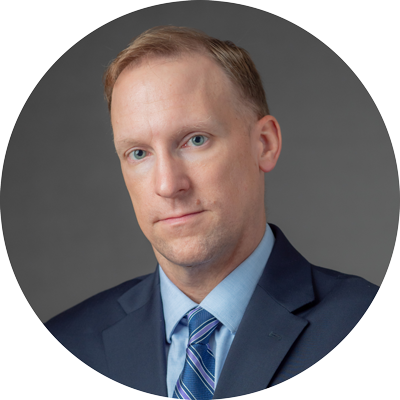 With the Digital Accessibility Readiness Assessment, Edge accessibility experts provide an expert third party review of  an institution's current compliance with digital accessibility standards, including:
One time scan of the institution's digital properties on the web for accessibility compliance, including Section 508 Digital Accessibility standards. This can be a full site scan or a defined subset of pages.

An instructional design review of a random selection of online and digitally-enabled courses for accessibility compliance.

A detailed report on digital accessibility findings, including immediate suggestions for improvement and a long-term remediation roadmap.
With Accessibility Support Services, Edge accessibility experts provide institutions with direct support service to proactively improve accessibility and/or rapidly remediate the institution's web and digital environments to meet accessibility standards. Services include:
Professional Development Training for Accessibility: Edge experts create custom accessibility trainings for content or website owners, faculty, and more, to proactively build the capacity to support accessibility efforts internally at the institution. 

Accessibility Policy, Procedure, and Governance Development: Edge's Chief Digital Learning Officer will work with the institution to create a model of accessibility management to strengthen the policies, procedures, and governance in place to proactively ensure that the needs of differently abled members of your institutional community are met. 
"Edge is dedicated to helping our members not only abide by federal accessibility laws and respond to audits from the Office of Civil Rights, but to helping our members advance their awareness and culture. Through regular maintenance, professional development, and strategic partnerships, Edge can make sure your school not only builds an online learning environment that works for all students, but embraces the culture of inclusivity necessary to be the solution for all students, regardless of ability or disability," noted Gaul.
To secure Edge's Accessibility Compliance Support Services for Digital Learning for your institution, contact an experienced member of the Edge team at DIGITALLEARNING@NJEDGE.NET.