The Region's Nonprofit Technology Partner
The premier source of networking, cyber infrastructure, cloud, technology solutions and services to advance research, education, and economic development.
What Makes Edge Different
Featured Articles and Announcements
"The platform of EdgeCon 2021 made the event engaging, and the topics and format made the knowledge gained useful and immediately helpful."

Rob Stirton

Vice President of Institutional Effectiveness and Chief Information Officer County College of Morris
"NJIT is pleased to have a relationship with Edge and we look forward to continuing to advance our research through data-informed decisions. As we further develop our education and research support infrastructure, particularly in the domain of digital and data resources, we will continue to call on the expertise of Edge."

Dr. Fadi P. Deek

Provost and Senior Executive Vice President, New Jersey Institute of Technology (NJIT)
"Partnering with similar IT-oriented experts like Edge reveals new opportunities and allows researchers to think about the different ways where systems can assist them in their mission."

Candy Fleming

Chief Information Officer, Montclair State University
"My work connects me to people like Dr. Ghahramani and others at Edge, and we build an ecosystem of like-minded people—a learning community—where we push each other to think differently."

Dr. Kamalika Sandell

Vice Provost and Chief Information Officer, NJIT
"Edge aims to find collaborative partners where there is energy to make us all stronger, as well as be forward-thinkers in how we operate."

Dr. Sue Henderson

President, New Jersey City University (NJCU)
"Edge is a leader in the field of digital transformation and provides CCM, and many more colleges and universities, with the resources needed to succeed in that endeavor."

Rob Stirton

Vice President of Institutional Effectiveness and Chief Information Officer, County College of Morris
"With Edge doing a lot of the work for us, we know we're going to get good value. We are going to trust the vendors, and everything becomes significantly easier. This is a valuable service when we can onboard technology and keep up with the times."

Dr. Steven Rose

President of Passaic County Community College (PCCC)
"My hat is off to Dr. Forough Ghahramani for having the vision and insight to bring together people from different institutions to lead collaborations between universities and the State. By doing so, we'll gain a collective understanding of group economic development and important technologies — driving success for all."

Dr. Jack Brassil

Senior Director of Advanced CyberInfrastructure, Office of the Vice President for Information Technology, Senior Research Scholar, Department of Computer Science, Princeton University
"Dr. Forough Ghahramani informed me of National Science Foundation (NSF) grant opportunities that could be beneficial to NJIT. EdgeDiscovery has an inspiring agenda and we will need a great deal of support from Edge going forward. We will look to partner with experienced transformation leaders like them to help guide us on our journey."

Dr. Kamalika Sandell

Vice Provost and Chief Information Officer, NJIT
"Edge has been an incredible resource for us, and Dr. Forough Ghahramani and I are in constant communication about Rowan's research goals and giving students exposure to career pathways in high performance computing."

Dr. Tabbetha A. Dobbins

Interim VP for Research and Dean of the Graduate School in the Division of University Research, Rowan University
"Having an outside expert who can objectively see our strengths and weaknesses is very helpful. We began the process by meeting for several sessions to review our security policies, procedures, and systems. Edge then provided a security program review report that highlighted our strengths and vulnerabilities and suggested the priorities we should focus on to help improve our position and our agility in responding to potential incidents."

Alex Menard

Manager of Information Systems
New Providence School District
"EdgeCon 2021 was my first virtual conference, so I was amazed at how organized the site was and how it emulated an in-person event."

Larry Reynolds

Vice President of Sales, GRM Information Management
"We are very excited to work with Josh Gaul, Executive Director, EdgeLearn, who will serve as our educational technology manager to oversee course design. He will also be helping us weigh in on the open publishing tool for faculty and developing this resource as an expert user in learning technologies."

Marilyn Ochoa

Director of Library Services, Middlesex College
"Edge is a valuable resource for not just industry partners, but more importantly networking, experience sharing, collaborations, and recognizing the educational industry as a complex industry that does not work in discrete areas, but as a cohesive entity."

Dr. Shelley Kurland

Dean of the Virtual Campus at the County College of Morris
"Edge is an organization that engages the education community. I encourage the member community to explore the large portfolio of Edge solutions available; each has been fully vetted and you can be confident they are good, reliable products and services."

Dr. Maris Lown

Vice President, Academic Affairs Division, Union County College
"Edge's Women Leaders in Technology Professional Network is an important and purposeful way to help inspire women and create a supportive environment for growth throughout their professional journeys."

Dr. Merodie A. Hancock

President, Thomas Edison State University
"Edge has provided access to real data that comes from a real network in close to real time. The server access granted by Edge will be an incredible resource for both academics and research."

Dr. David Belanger

Senior Lecturer, Stevens Institute of Technology
"With Edge as a central piece, tying together Rutgers and Princeton's research networks will be much easier and we can ensure the enterprise network on our campuses is kept separate from the research network—allowing more cutting-edge discovery and innovation."

Dr. James (Barr) von Oehsen

Vice President for Office of Advanced Research Computing, Rutgers University
"One of the main goals of the COSMOS testbed is to take advantage of the educational and research experience of its academic and industry partners, like Edge, and transform the testbed-generated research into an innovative learning platform for students."

Ivan Seskar

WINLAB Chief Technology Officer, COSMOS Program Director, Rutgers University
"Edge is excellent at identifying member needs and has often reached out to me to see if I can help offer solutions or insight, I'm very excited as Edge expands their involvement into the research community."

Florence D. Hudson

Executive Director of the Northeast Big Data Innovation Hub (Northeast Hub)
"Edge's annual conference, EdgeCon brings together all those who are working to do the necessary steps to ensure our research universities, community colleges, vocational schools, and K-12 institutions are interconnected."

Andrew Zwicker

16th Legislative District Representative, New Jersey General Assembly, Head of Communications and Public Outreach Princeton University's Plasma Physics Laboratory
A Purpose-Built Network Dedicated to Meeting the Needs of Edge Members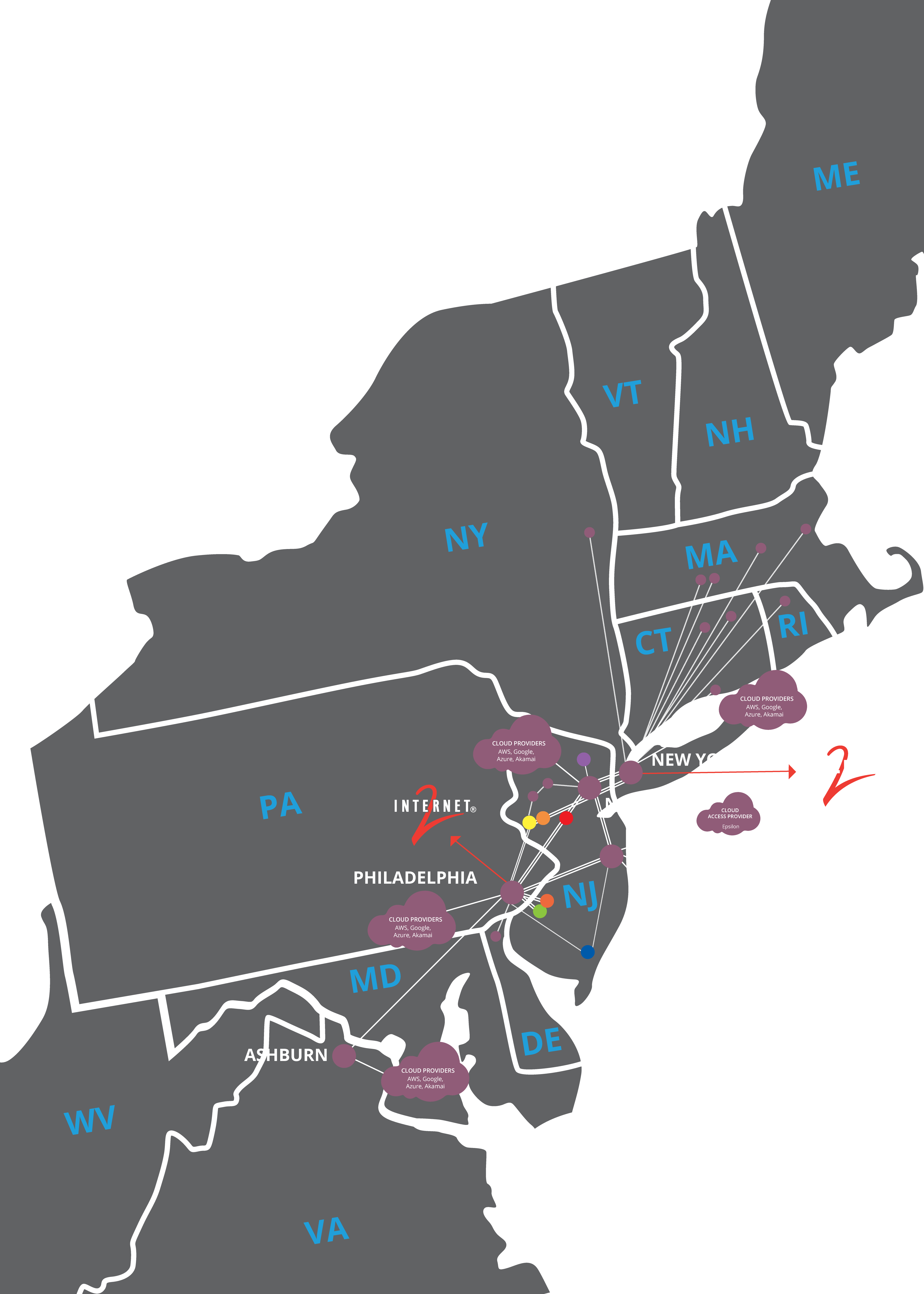 Evolving Solutions to Meet the Needs of Our Community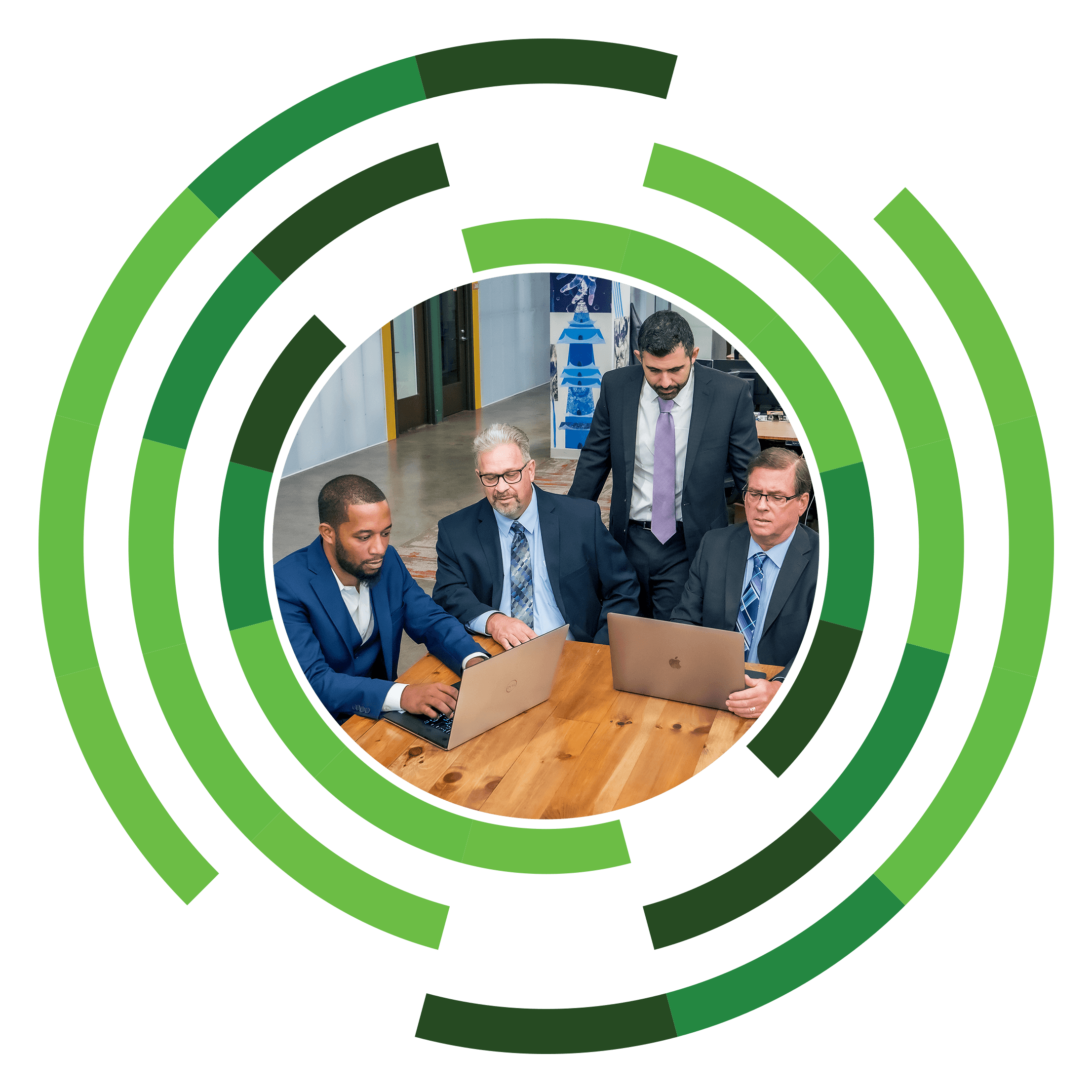 Partner With The Region's Nonprofit Technology Consortium
As a nonprofit 501(c)(3) technology consortium, we're uniquely designed to drive value for your institution or organization.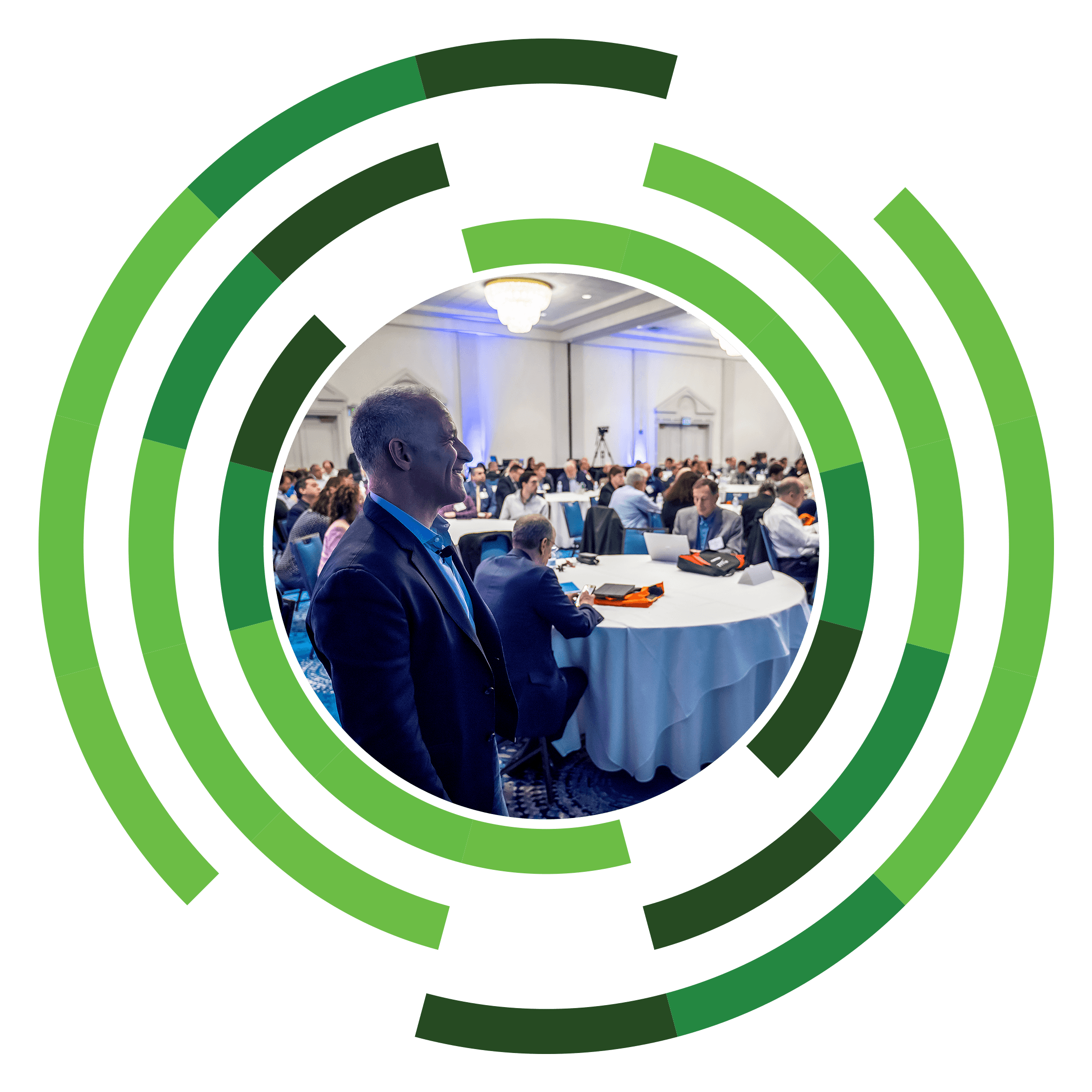 The Region's Premier Forum for Technology in Education & Government.
Involvement with EdgeEvents allows members to derive value from participation and continuous professional development in the form of informative seminars, training sessions, workshops, conferences, and more.