The Region's Nonprofit Technology Partner
The premier source of networking, cyber infrastructure, cloud, technology solutions and services to advance research, education, and economic development.
What Makes Edge Different
Featured Articles and Announcements
"Edge's Women Leaders in Technology Professional Network is an important and purposeful way to help inspire women and create a supportive environment for growth throughout their professional journeys."

Dr. Merodie A. Hancock

President, Thomas Edison State University
"Edge is a leader in the field of digital transformation and provides CCM, and many more colleges and universities, with the resources needed to succeed in that endeavor."

Rob Stirton

Vice President of Institutional Effectiveness and Chief Information Officer, County College of Morris
"My hat is off to Dr. Forough Ghahramani for having the vision and insight to bring together people from different institutions to lead collaborations between universities and the State. By doing so, we'll gain a collective understanding of group economic development and important technologies — driving success for all."

Dr. Jack Brassil

Senior Director of Advanced CyberInfrastructure, Office of the Vice President for Information Technology, Senior Research Scholar, Department of Computer Science, Princeton University
"Edge is a valuable resource for not just industry partners, but more importantly networking, experience sharing, collaborations, and recognizing the educational industry as a complex industry that does not work in discrete areas, but as a cohesive entity."

Dr. Shelley Kurland

Dean of the Virtual Campus at the County College of Morris
"Edge is an organization that engages the education community. I encourage the member community to explore the large portfolio of Edge solutions available; each has been fully vetted and you can be confident they are good, reliable products and services."

Dr. Maris Lown

Vice President, Academic Affairs Division, Union County College
"Edge has provided access to real data that comes from a real network in close to real time. The server access granted by Edge will be an incredible resource for both academics and research."

Dr. David Belanger

Senior Lecturer, Stevens Institute of Technology
"Edge's annual conference, EdgeCon brings together all those who are working to do the necessary steps to ensure our research universities, community colleges, vocational schools, and K-12 institutions are interconnected."

Andrew Zwicker

16th Legislative District Representative, New Jersey General Assembly, Head of Communications and Public Outreach Princeton University's Plasma Physics Laboratory
"Edge aims to find collaborative partners where there is energy to make us all stronger, as well as be forward-thinkers in how we operate."

Dr. Sue Henderson

President, New Jersey City University (NJCU)
"With Edge as a central piece, tying together Rutgers and Princeton's research networks will be much easier and we can ensure the enterprise network on our campuses is kept separate from the research network—allowing more cutting-edge discovery and innovation."

Dr. James (Barr) von Oehsen

Vice President for Office of Advanced Research Computing, Rutgers University
"Edge is excellent at identifying member needs and has often reached out to me to see if I can help offer solutions or insight, I'm very excited as Edge expands their involvement into the research community."

Florence D. Hudson

Executive Director of the Northeast Big Data Innovation Hub (Northeast Hub)
A Purpose-Built Network Dedicated to Meeting the Needs of Edge Members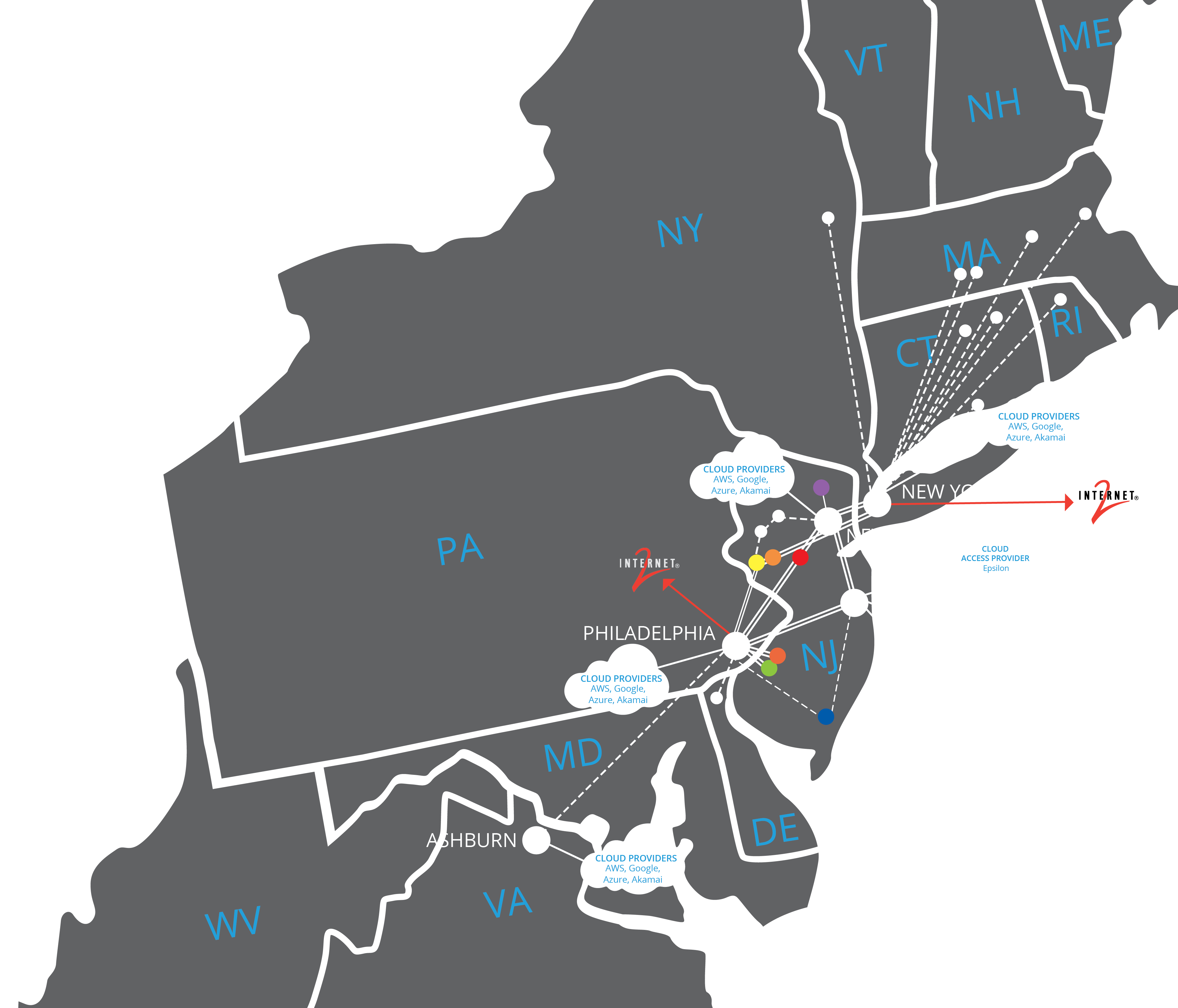 WHITE PAPER: What Every Higher Education Administrator Needs to Know About Third Party Risks.
Secure your copy to avoid third party risks.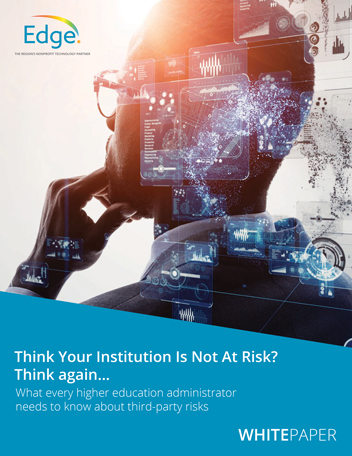 Evolving Solutions to Meet the Needs of Our Community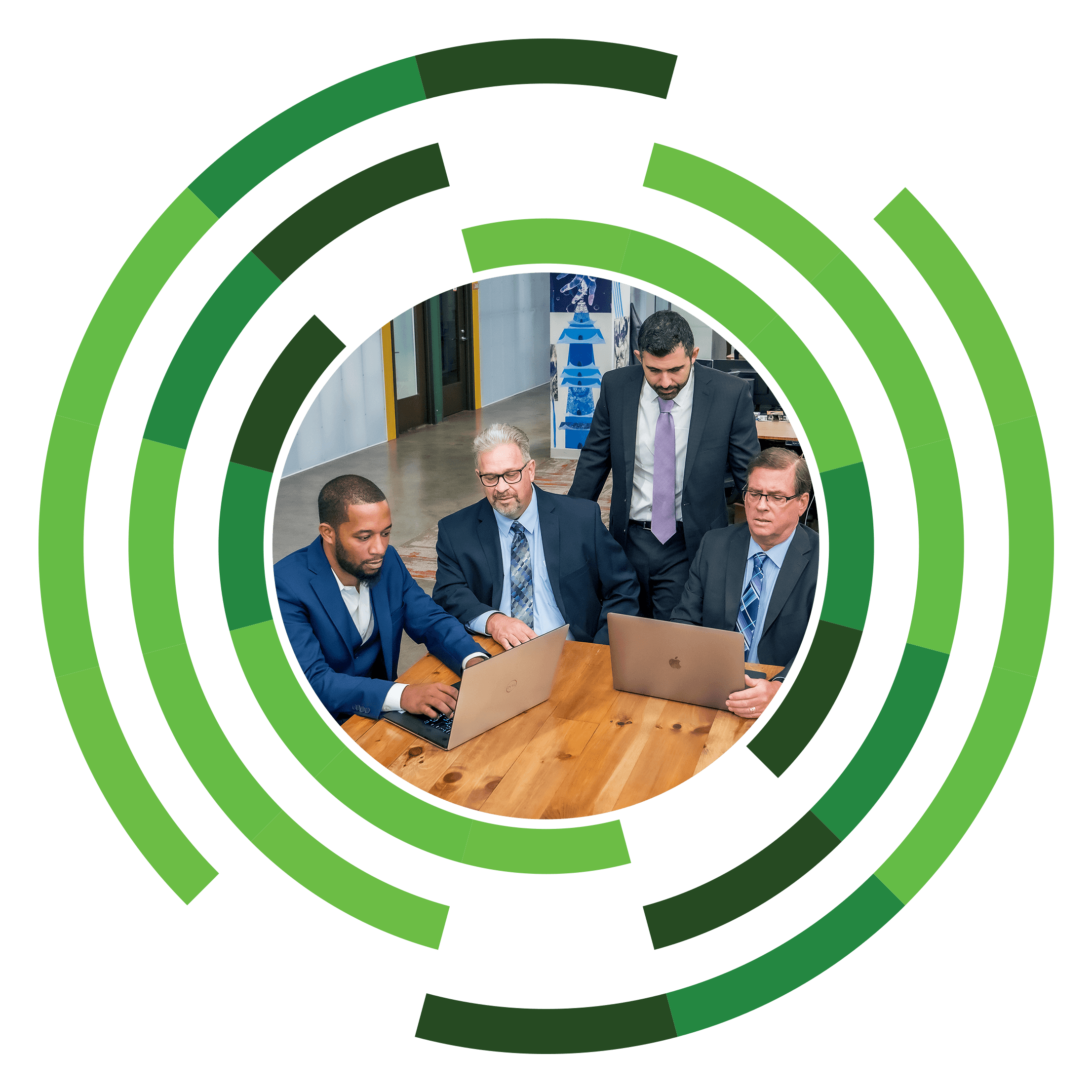 Partner With The Regions' Nonprofit Technology Consortium
As a nonprofit 501(c)(3) technology consortium, we're uniquely designed to drive value for your institution or organization.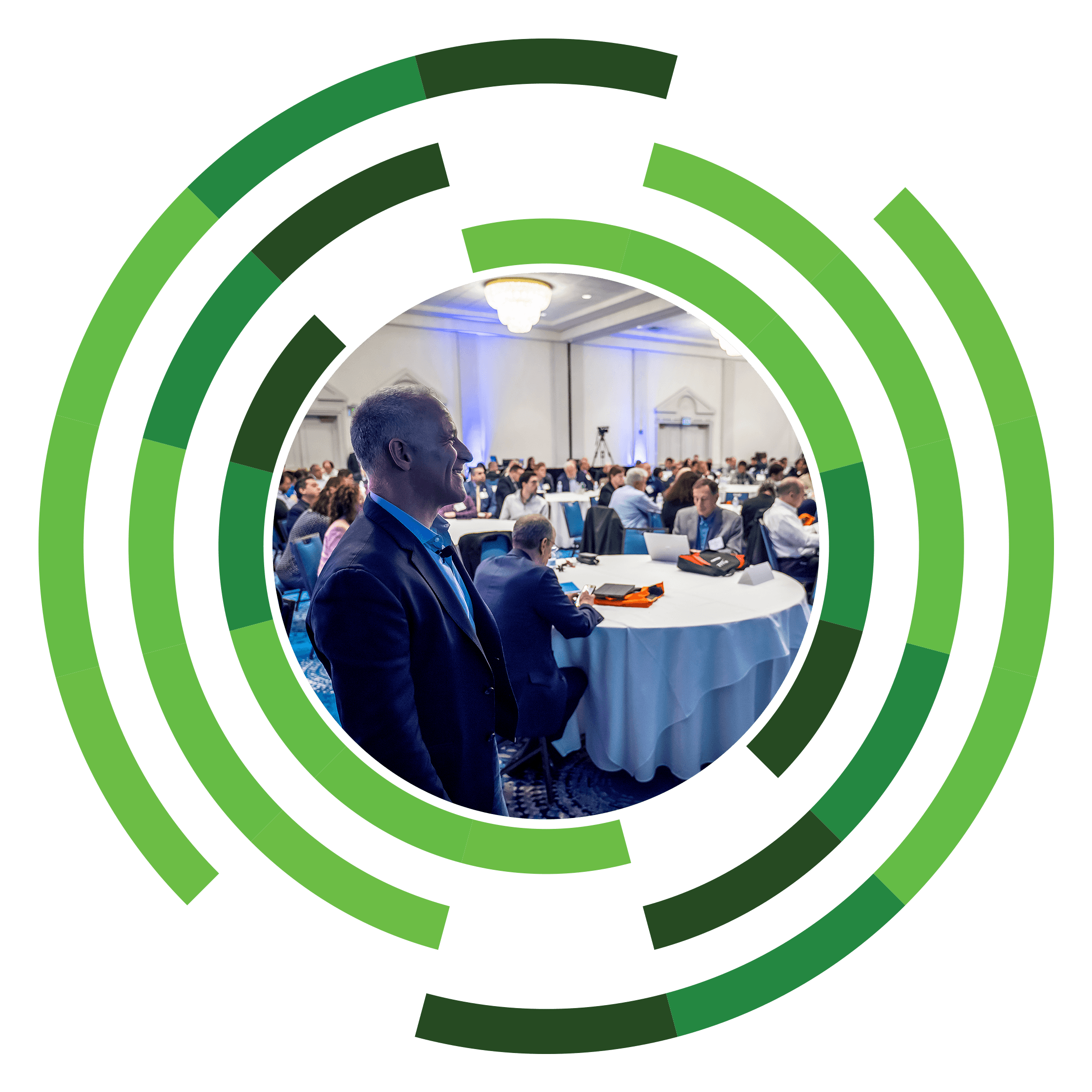 The Region's Premier Forum for Technology in Education & Government.
Involvement with EdgeEvents allows members to derive value from participation and continuous professional development in the form of informative seminars, training sessions, workshops, conferences, and more.