The Region's Nonprofit Technology Partner
The premier source of networking, cyber infrastructure, cloud, technology solutions and services to advance research, education, and economic development.
What Makes Edge Different
Featured Articles and Announcements
A Purpose-Built Network Dedicated to Meeting the Needs of Edge Members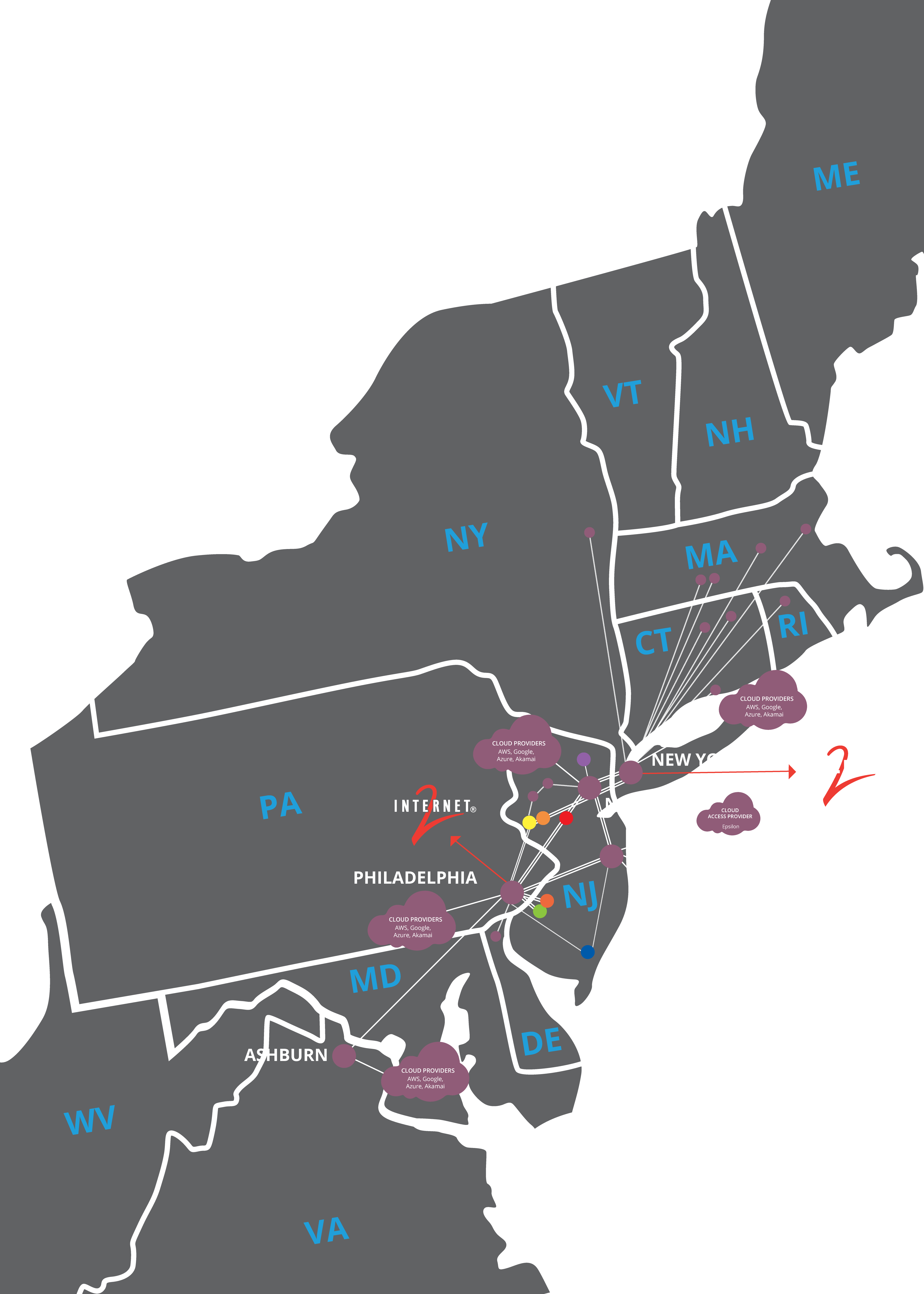 Full digital editions of
View From The Edge and
Edge Discovery magazine
now available in the publications section of the website.
Evolving Solutions to Meet the Needs of Our Community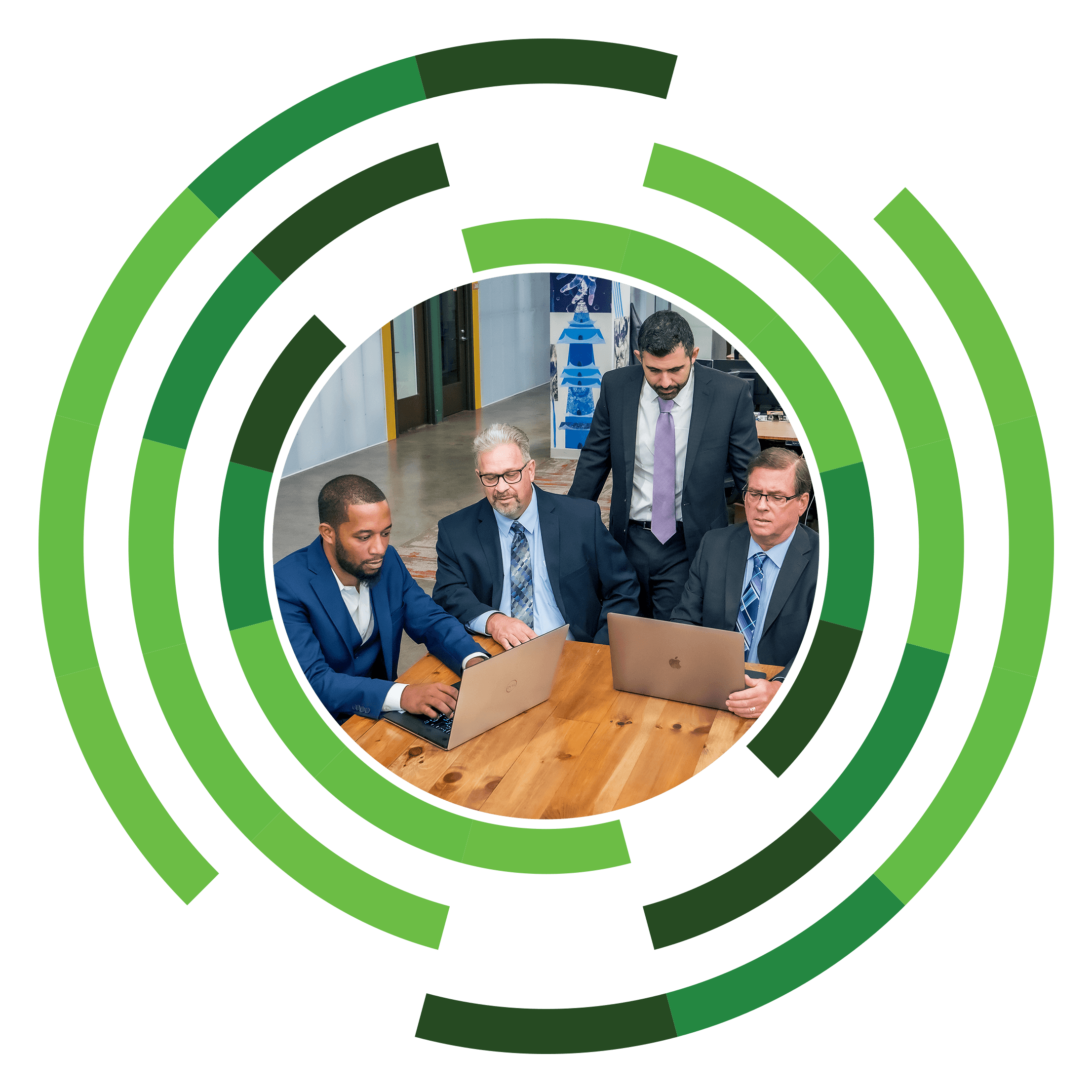 Partner With The Region's Nonprofit Technology Consortium
As a nonprofit 501(c)(3) technology consortium, we're uniquely designed to drive value for your institution or organization.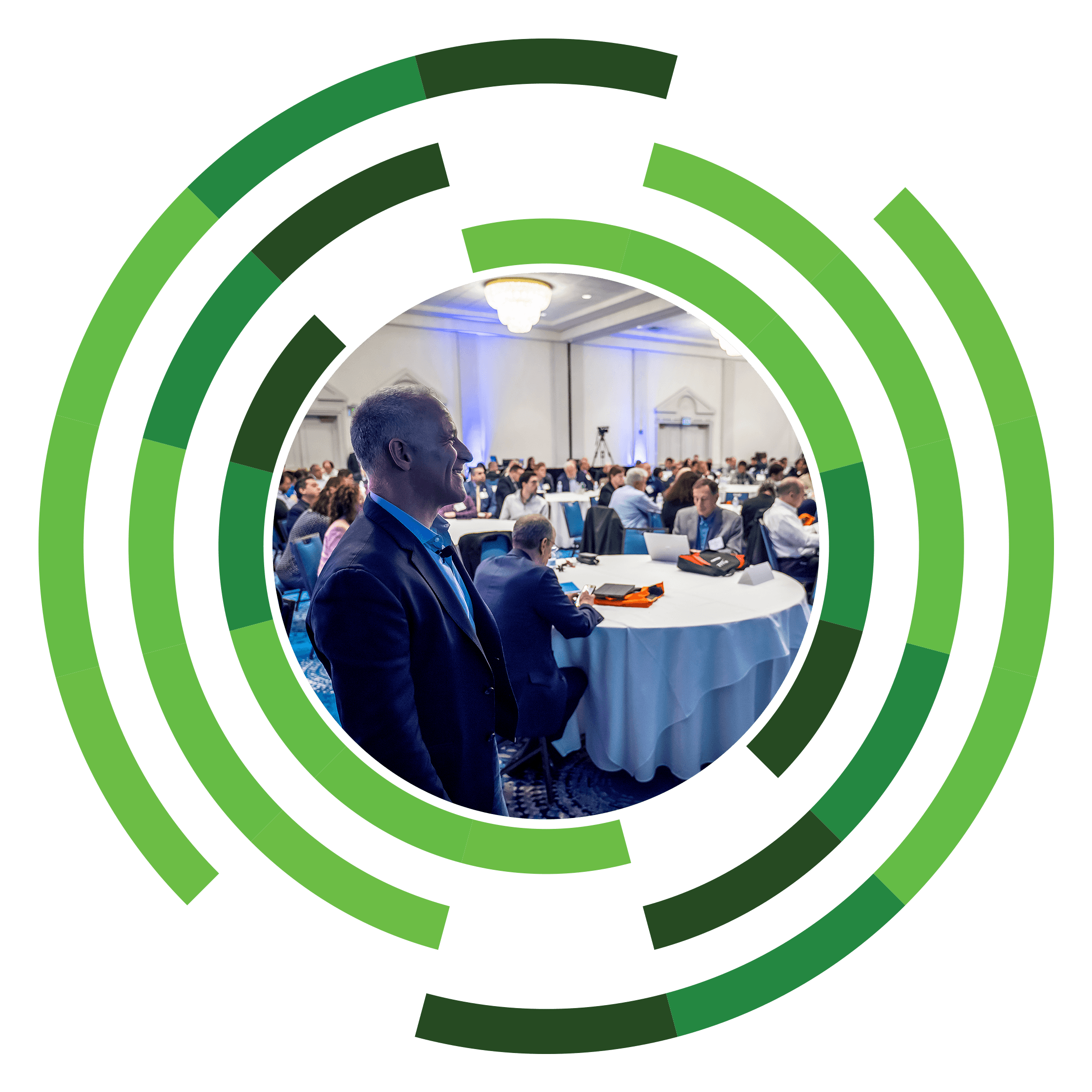 The Region's Premier Forum for Technology in Education & Government.
Involvement with EdgeEvents allows members to derive value from participation and continuous professional development in the form of informative seminars, training sessions, workshops, conferences, and more.