Emerging Themes Summit – Big Data on Campus: Becoming a Data Informed Institution
March 12 from 11:00 am

-

2:15 pm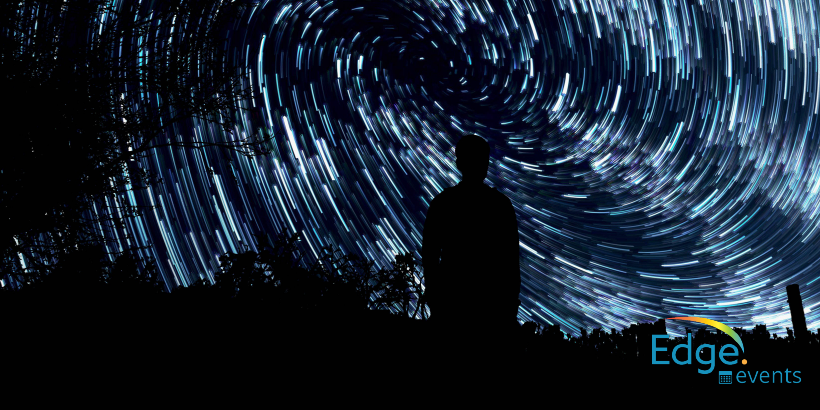 Register Today
Leveraging data to make your institution more effective
Intended Audience:
Admissions and Enrollment, Strategic Planning, Institutional Research, Institutional Advancement, Financial Administration, Academic Affairs, Student Affairs, Administrative Leadership and more
Description:
This summit will focus on big data and data analytics in a variety of ways to help your institution make better decisions. Learn how analytics can support organizational success including admission decisions, retention and enrollment management, student life and engagement, academic and career advising, student learning and assessment, and academic program planning.
Featured Presentations:
Your Institution's Data Superheroes—Use Their Power for Good
August Freda, Campus Data Steward, University of Notre Dame
Explore the roles and attributes of typical Data Superheroes at your institution and how to leverage their expertise and influence for the good of the institution as a whole. These superheroes hold titles like" "Data Aggregator," "Data Collector," "Data Protector" and "Data Whisperer." Each of these roles has their own particular set of data superpowers. Always with the best of intentions, over time their superpowers mask bad or missing data, "integrate-by-Excel" and spread data outside of security and access control, however this domain knowledge and their reputation within the institution can make a significant difference in improved data-driven decision making.
The Data Discovery Journey—Where is Our Data?
Amber MacKenzie, Director of Data and Analytics/Program Director Michigan Insights on Demand, University of Michigan
At University of Michigan, our CIO asked a simple question. Where is our data? The answer was not as simple. ITS ventured out on a journey to assess and visualize our institutional data. We started with the enterprise data supported in our central IT department and are now moving on to campus. Our first effort assessed the data from a system level—capturing audit logs form integration platforms, databases, web services, flat files and APIs. The next step of our journey was to create high level "blueprint" diagrams of the data landscape across enterprise systems to demonstrate the complexity and illustrate risks. Our data discovery is our predecessor to our ERP modernization effort.
Key Takeaways/Learning Objectives:
How to strategically use data to help your institution make better, more informed decisions
How to create a culture of sustainable data management, data quality and data governance to deliver an innovative and scalable environment for the future
How to use data discovery as a predecessor to an ERP
Registration: $25
Register Today