Join the Edge Team of Thought Leaders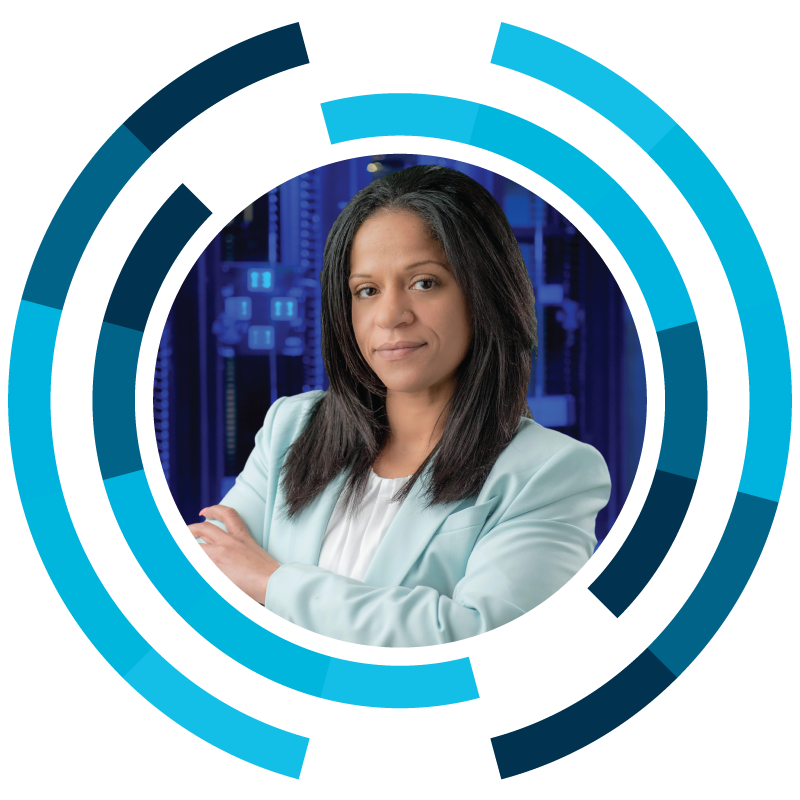 Edge is always on the lookout for smart, curious, creative thinkers who relish the challenge of solving problems that improve our member's connections and interactions with all-things technology. From cybersecurity, to digital learning, to network connectivity, to digital transformation, you'll collaborate with an agile team to architect, implement, test and continuously deliver new services and solutions to Edge members.
Edge, the region's nonprofit technology partner, seeks individuals who thrive on transformative engagement, elevated learning, adaptive technology, and a member-focused mentality.
Interested in joining the Edge team of innovators?
Apply now to find the opportunity that best suits your passion by connecting with Amy Hillman, Director of Human Resources and Administration, at careers@njedge.net to learn more.
YOUR TIME TO SHINE IS NOW!
Find the tech job you'll love that puts the spotlight on your
digitally savvy knowledge, skills & expertise!
If you can answer "YES!" to ANY of the following, we have something for you.
YES, Networks are my thing!
YES, I consider myself a tech-savvy and digitally-awesome human!
YES, I have a keen eye for sleuthing out security gaps, nefarious systems activity, and am versed in the detailed world of vulnerability mitigation!
YES, I work with database and support applications!
YES, I am ready to peruse Edge contracted positions NOW and SUBMIT my resume for my future dream assignment!