Join the Edge Team of Thought Leaders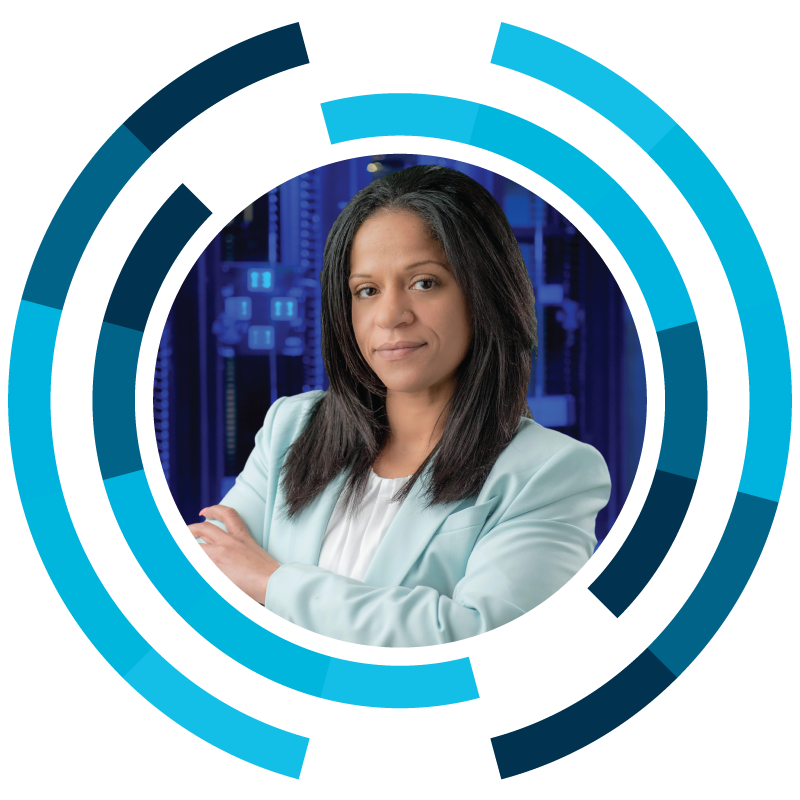 Edge is always on the lookout for smart, curious, creative thinkers who relish the challenge of solving problems that improve our member's connections and interactions with all-things technology. From cybersecurity, to digital learning, to network connectivity, to digital transformation, you'll collaborate with an agile team to architect, implement, test and continuously deliver new services and solutions to Edge members.
Edge, the region's nonprofit technology partner, seeks individuals who thrive on transformative engagement, elevated learning, adaptive technology, and a member-focused mentality.
Interested in joining the Edge team of innovators?
Apply now to find the opportunity that best suits your passion by connecting with Amy Hillman, Human Resources Manager and Office Administrative Director, at careers@njedge.net to learn more.
Independent Contractors Seeking Project-Based Assignments
On an as needed basis, Edge engages independent consultants to supplement existing teams with large-scale projects. If you're a contract-based professional who enjoys working independently, with subject matter experts, and as an extension of Edge's internal team, we invite you to submit your resume for future consideration.